Light at the end of the tunnel: Strategies for successfully finishing dental hygiene school
Jasmin Haley, RDH, and Toroda Stanley, RDH, offer some insights on getting through with the stretch run at dental hygiene school.
Jan 16th, 2018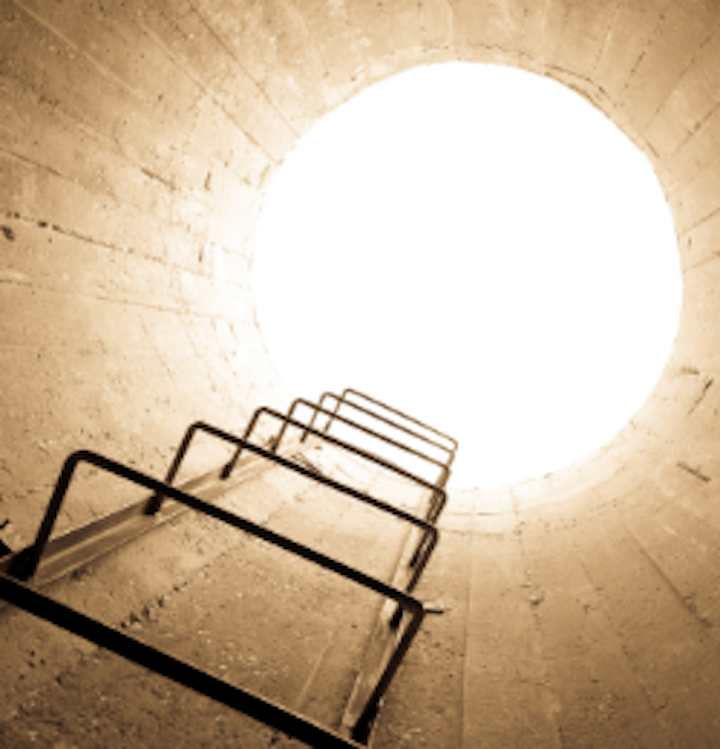 By Jasmin Haley, RDH, BSDH, CDA, and Toroda Stanley, RDH
Completing dental hygiene school is a rite of passage. For many, it is one of the most difficult accomplishments one can achieve. Year after year, many dental hygiene professionals graduate school and are eager to make a difference in the community.
Are you currently in dental hygiene school? Do you feel that there isn't light at the end of the root canal tunnel? Read further to learn three strategies on how to successfully finish dental hygiene school from a new graduate. In the next issue of RDH Graduate, we will review three tips from an educator's perspective.
Tips from a new graduate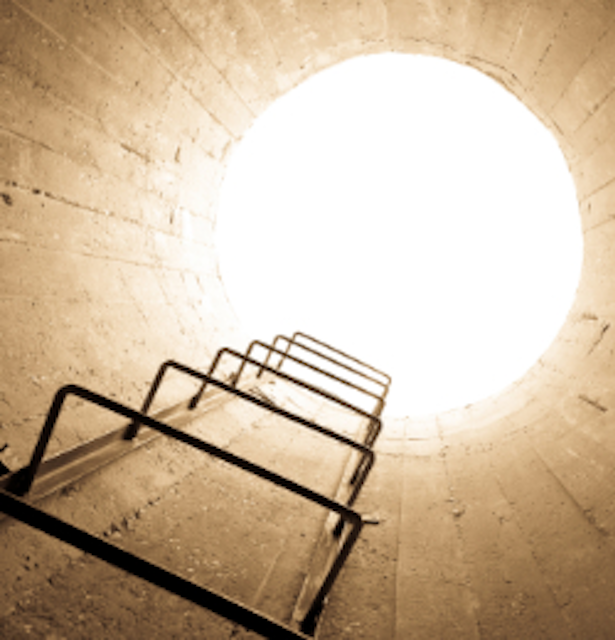 As we pondered what we could share with those considering dental hygiene as a career, we began thinking about what we wish we had known before entering the dental hygiene program. They can be summed up in three words: Preparation, perseverance, and participation, also known as the 3 P's.
1. Preparation—Being prepared is crucial to survival. Do things early, be as organized with life and studies as you can!
If the cost of college is of concern to you, there are many financial resources available. Your local delegates and senators often offer scholarships. Check on the availability of local and online scholarships. Be aware of the qualifications, dates, and deadlines of scholarships, as well as grants to hopefully avoid the need for a loan.
Be one of the first to apply for FAFSA (the Free Application for Federal Student Aid), scholarships, and grants. Make sure that you get all your needed documentation in and ready on time. Be aware of the requirements for your college of choice.
It is important for incoming students who are considering financial aid to know if the dental hygiene curriculum is considered full-time. Although students are taking a full-time program, financial aid may not count the clinic portion of the program toward the student's credit hours. Make sure that you know your school's policy inside and out!
A final piece of advice, when preparing for the final semester of hygiene school, it can be overwhelming and quite expensive. There are prep course costs, board exams, licensures, and application fees. It is important to know the deadlines for your state so that you do not miss any of these steps. I encourage future students to stop, think, and wrap their heads around what this endeavor means to them, and, once you have mentally prepared for dental hygiene school, then jump in.
2. Perseverance—Perseveranceis what it takes to survive the rigorous curriculum of the dental hygiene program. Students should possess the inner drive to be motivated and encouraged. That inner drive should continue when things are not going as well as you had planned. You may get stressed and be heart broken, but don't give up. You may shed a tear. If so, do it in private, be professional, and avoid showing personal meltdowns.
Don't get us wrong. A strong support system is also needed to get the help and encouragement that you will need. This is especially helpful from your loved ones. Good relationships are necessary throughout life, so learn how to build those relationships.
There will be huge sacrifices, but it can lead to a very successful outcome—your graduation!
It is also very helpful to prepare a group of people to be potential patients. Patients are required for all dental hygiene programs. Therefore, it is crucial to develop and build relationships with community members.
The dental hygiene program is an intensive program with a combination of academic courses and clinical experiences. I remember taking seven classes the first semester, which also included clinic courses. That alone can feel overwhelming. There is a wealth of research, projects, papers, typing, reading, studying, and, sometimes, alone time. This requires a lot of mental perseverance and organization of tasks and responsibilities by the student. Be prepared for four very challenging semesters of hard work, perseverance, organization, and dedication. Just remember that it can certainly be done.
3. Participation—Participation in the classroom will help with comprehension. Participating through volunteering in the community before, during, and after hygiene school are great opportunities to network and meet dental hygienists, dentists, dental personnel, potential patients, and forever friends. This can help with future jobs or other opportunities to advance in the dental hygiene profession. As you venture along your path into dental hygiene, it is a huge advantage to know as many people in and around the field of dentistry as you can.
The completion of dental hygiene school is just the beginning! Take the time to enjoy your experience. Take advantage of the resources provided in your respective programs and through the RDH Graduate newsletter. Graduation day will be here before you know it! Happy scaling!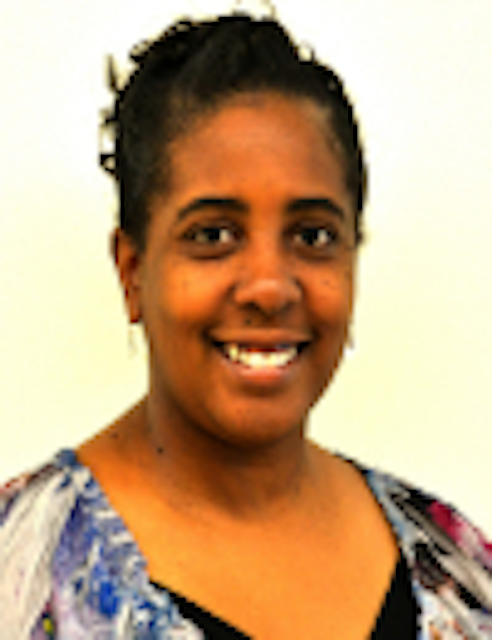 Toroda Stanley, RDH, joined the profession in May 2017. She holds an associate's degree in general studies with a science concentration from Howard Community College in Columbia, Md. Toroda has been in dentistry for 20 years as a dental assistant and transitioned to dental hygienist with her company in July 2017. As a student, Toroda was nominated for 2017's Allied Health Science Student of the year from the dental hygiene program. Toroda was the recipient of the "It's Hygienic" scholarship, the Colgate Star award for her dedication to her patients, volunteer service and her involvement in the community. She presently serves as secretary of the Maryland Dental Hygienists' Association, as well as student liaison to the seven dental hygiene schools in Maryland. Toroda has been married for 17 years to her husband Michael and has two children—Caleb, 15, and Cianna, 13. She is passionate about dental hygiene, and strives to give each patient a thorough and educational experience during each visit.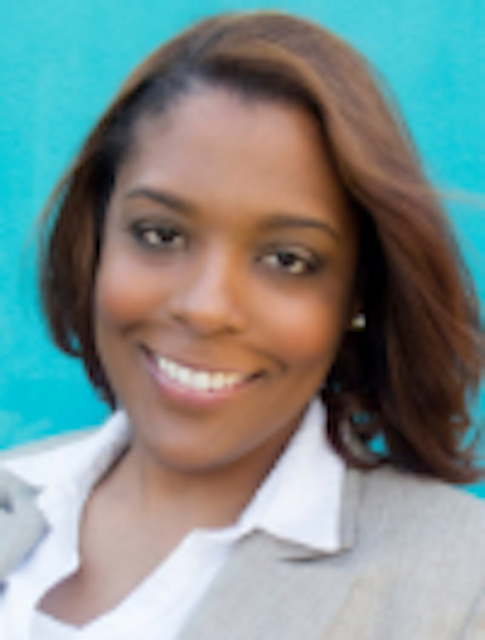 Jasmin Haley, RDH, BSDH, CDA, is the founder of Beyond the Prophy and co-founder of MOMgienist. She is the executive producer/co-creator of the MOMgienists podcast and the executive producer/creator of the Beyond the Prophy podcast. She has over 15 years of experience as a dental hygienist, educator, and dental assistant. She serves as an adjunct faculty member in a dental hygiene program. Jasmin helps the hygiene community to "Think Beyond the Prophy" by inspiring and empowering professionals to give the best patient-centered care, reach their greatest potential and explore career options that promote excellence. Her continuing education courses are making a difference in the dental industry. She is a leader in education, connector of peer set movers and shakers, and educator that empowers and inspires. She can be reached at info@beyondtheprophy.com or through www.jasminhaley.com.