Winners selected for the DALE Foundation's Liz Koch Memorial Scholarship
Jul 24th, 2014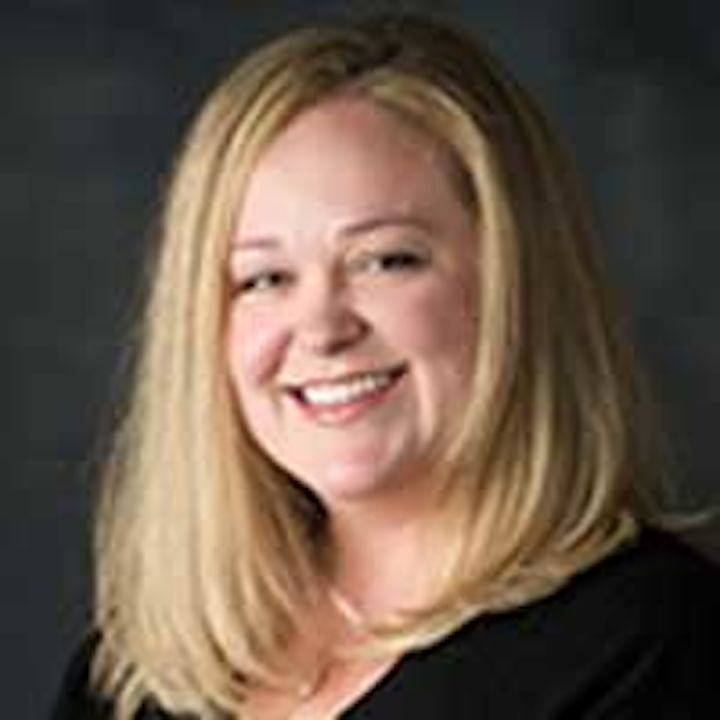 Rebecca Horne and Kandra Luna have been selected as the winners of the DALE Foundation's Liz Koch Memorial Scholarship, from a total of more than 100 dental professionals across the country.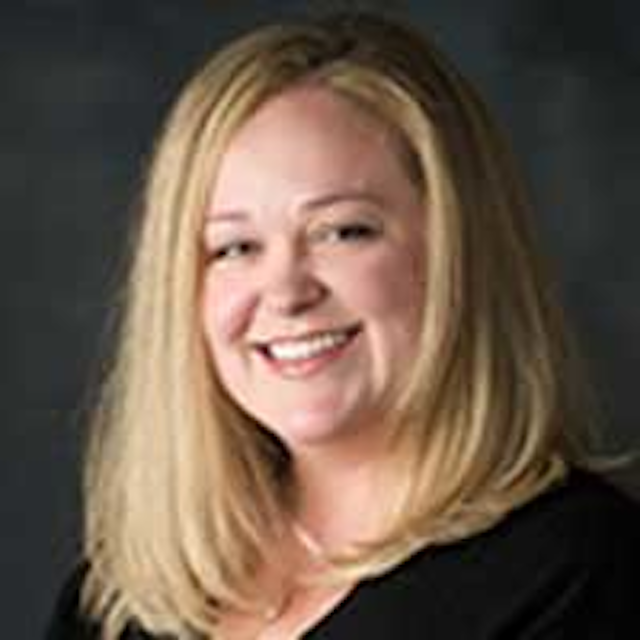 Rebecca Horne, CDA, of Massachusetts, found her passion for dental assisting while she was in school. Today, Horne works in an orthodontic practice, where she helps coordinate a team of employees and two offices. She will use her scholarship to earn DANB's Certified Orthodontic Assistant (COA) certification. "I believe we can lead by example," she says. "I plan on continuing to inspire those around me to see what a dental assistant can achieve."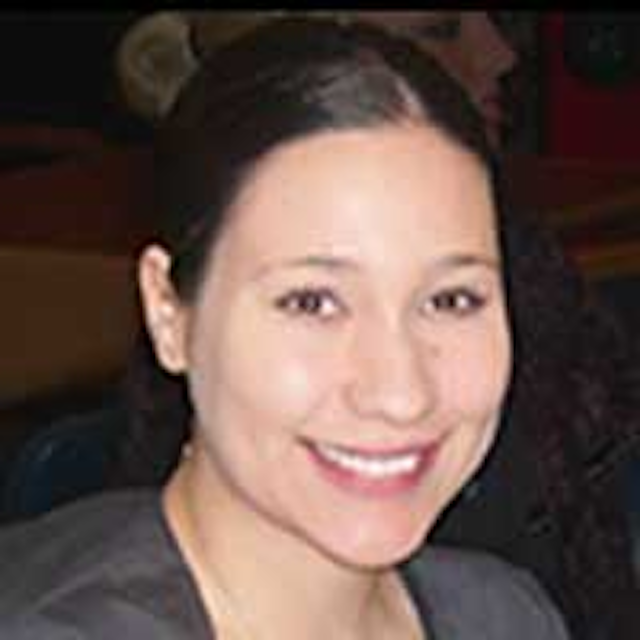 Kandra Luna, CDA, EFDA, EFODA, of Oregon, has always believed in dreaming big, and with the encouragement of her mentors, she completed a dental assisting program. She now works at a general dental practice while pursuing her bachelor's degree. Luna will apply her scholarship award toward her DANB Certified Dental Assistant (CDA) certification, which she earned earlier this year. Her next goal is to work in dental assisting education and help students achieve their goals. "I am motivated to help others accomplish their goals and strive to do their best," she says.
Additionally, the scholarship committee recognized 11 finalists:
• Marisa Bouikidis
• Tanya Broadway
• Heather Brooks
• A'yesha Freeman, CDA
• Amelia Garcia, CDA
• Jeannie Gillam, CDA
• Elizabeth Polak-Silva, CDA
• Guadalupe Rodriguez
• Karina Schraufnagel, CDA
• Sarah Serpico, CDA, CPFDA
• Tyler Winter, CDA

Information about the 2015 Liz Koch Memorial Scholarship will be available in spring 2015.

Individuals and organizations interested in donating to the Liz Koch Memorial Scholarship can donate online or mail a check to the DALE Foundation, 444 N. Michigan Ave., Suite 970, Chicago, IL 60611.