AADOM awards 'Green Leader' recognition
AADOM gives the award to someone who has demonstrated outstanding leadership in inspiring the dental team to reduce waste and pollution and conserve energy.
Oct 1st, 2015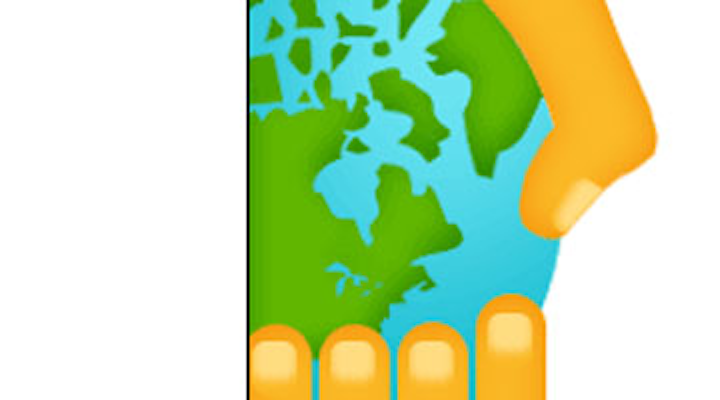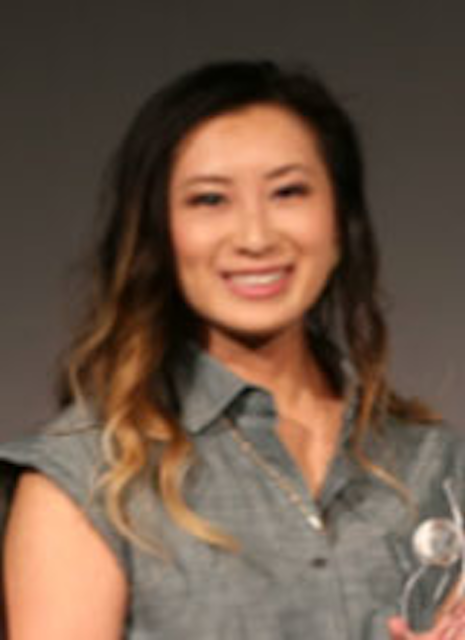 The American Association of Dental Office Managers (AADOM) has awarded the fourth annual "Green Leader" Awardto Paulina Song from Lake Merritt Dental in Oakland, California. The award is for her outstanding leadership in inspiring her team to reduce waste and pollution, conserve energy, water, and money, and incorporate a wellness-based and high-tech approach in their dental practice. The practice has a page dedicated to "being green." The award is part of the Green Leader Initiative, which was created to educate dental office managers around the country about easy-to-implement strategies that reduce their environmental footprint and support their practices in achieving greater financial success. The initiative aims to empower practice managers to lead their teams in becoming part of dentistry's green future, and was made possible by a grant from the Henry Schein Cares Foundation. AADOM member Paulina Song was presented with the award in recognition of her hard work moving her office to achieve numerous awards, including California's Climate Leader Award at the Cool California Small Business Award in 2014. Her employer, Dr. Hai Huong, states, "She has been a proponent of eco-friendly dentistry since she began at my office in 2010. Since then, we have received numerous certifications and awards for our efforts in bringing sustainability to our small business. I am proud to say that our practice, led by our manager, Paulina Song, is truly a green leader and community leader in sustainability." "I knew within the first two paragraphs of her nomination letter that Paulina embodies the spirit of the award," AADOM Vice President Lorie Streeter stated. "I was impressed at the number of awards her office has achieved under her leadership. Her team is tasked with sourcing green products and to move transactions online as much as possible. Their carbon footprint is incredibly small." The Green Leader award is presented at AADOM's Annual Session. Next year's meeting will be held September 15-17 in Boca Raton, Florida. The last two meetings have sold out and a similar turnout is expected in 2016. For more information on the Green Leader award and Ms. Song, please visit AADOM Green Leader Initiative or email info@dentalmanagers.com.