American Association of Dental Office Managers to host their 11th annual conference in Nashville
AADOM's 11th annual conference will take place in Nashville, August 28-30. Attendees can obtain up to 13 CE credits during this conference.

Jul 28th, 2015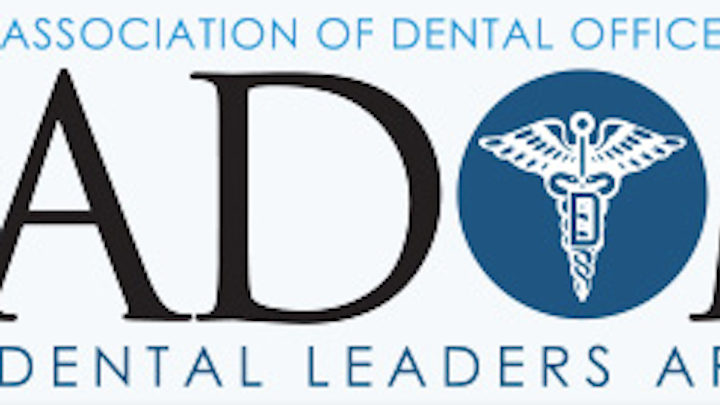 The American Association of Dental Office Managers (AADOM) will host their 11th annual conference in Nashville. The conference will take place August 28–30th at the Gaylord Opryland Resort and Convention Center. This year's lineup will offer up to 13 continuing education hours toward AADOM's Fellowship Program. The conference has sold out in the last four years to both attendees and exhibitors.
The conference is for dental office managers, practice administrators, dentists, and anyone involved in the business end of the practice. Attendees will be able to choose from a wide variety of topics specific to the efficient and successful management of the dental office. Presentations will be given on risk management, team communications, leadership, and insurance coding updates. AADOM is especially pleased to welcome business communication expert Colette Carlson, CSP as this year's keynote speaker. Lois Banta will also present a special preconference event the evening of August 27th.
AADOM recently received Academy of General Dentistry approval as a PACE provider for its classes. Over a three-day period, attendees can receive up to 13 CE for the annual conference. In addition to core conference classes, the AADOM Dental Spouse Business Network (DSBN) will meet and the popular Software Palooza will also return.
Space is limited. Registration is available online at www.dentalmanagersconference.com.
________________________________
RELATED
Latest news and updates from AADOM
Proper recruiting procedures can help dental practices find perfect team members
________________________________