Stand up and be recognized as a dental assistant scholar
Many hard working dental assistants can take their education to the next level by becoming a Fellow in the ADAA. Here are some of the steps you need to take apply much of the education you've already received to earning the title of Fellow.

Apr 22nd, 2015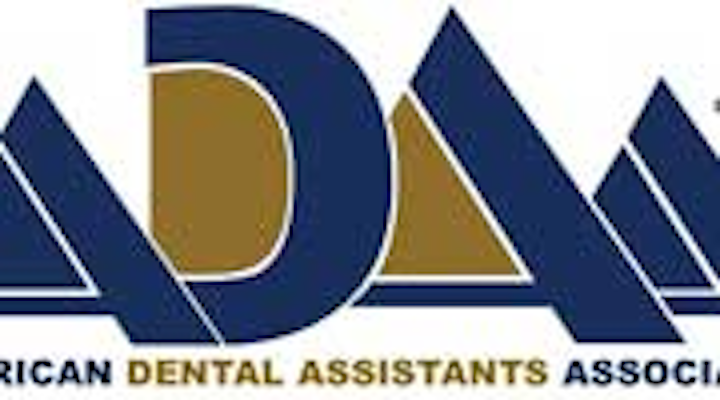 Dental assistants must acquire highly technical knowledge and understanding of procedures, materials, and other advances used in the practice of dentistry. After all, they're the ones who typically set up a procedure, anticipate every step, and educate patients. In addition, assistants are tasked with assuring the safety of the dental team and patients through performing a majority of the infection control protocols and managing the hazardous communication program.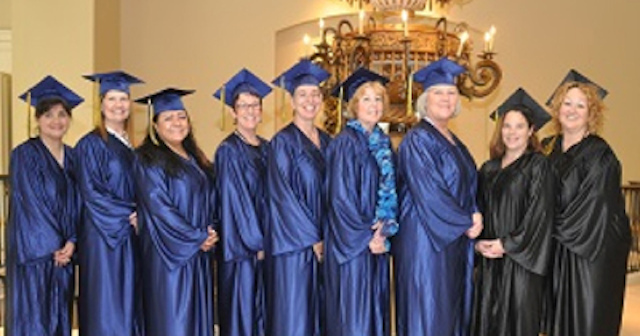 A typical professional dental assistant spends many hours each year attending participation and lecture courses, viewing webinars, reading journal articles, and participating in office in-service programs, just to keep up with all the advancements related to providing superior dental care.
If you're reading this article, you're probably one of the many high achievers in dental assisting. You truly should be recognized for your scholarship and dedication to excellence through your continuing education activities. The American Dental Assistants Association (ADAA) wants to recognize you for this commitment, and we urge to come forward.
The ADAA will bestow the coveted designation of "Fellow" and then "Master" to dental assistants who demonstrate quality in service through continuing education and knowledge. Long a standard of professional achievement, Fellowship in one of America's health-care organizations has been a coveted level of professional recognition, and a recognized, accepted accomplishment among one's peers. The ADAA offers a Fellowship within its membership, and there are two paths to this goal—clinical and business.

Thousands of dental assisting professionals have proven their skill and dedication through earning the national Certified Dental Assistant certification through the Dental Assisting National Board, Inc. or a state-specific Registered Dental Assistant credential. In addition, the ADAA offers a challenging path to:
Increased value to your patients and practice
Enhanced confidence in your dental assisting capabilities
Public recognition of professional achievement
Increased professional status
Satisfaction of increased education
Enhancement of self esteem
Doctors take pride in confident, educated team members. This recognition and its aura of proven skills contributes to in-house marketing efforts, shorter start up time for a new employee, and reduced staff turnover. Most importantly, patients benefit from self-assured, well-educated team members who are confident in their contributions to the dental team.

In order to become a Fellow of the ADAA, a dental assistant must be an active member of the ADAA. Immediately following enrollment, the ADAA active member can begin accruing the 300 hours of continuing education credit required for completion.

Those who have already achieved CDA certification are halfway to achieving Fellowship and will automatically receive 150 hours of credit. Non-CDAs that hold RDA status from a state may apply for RDA credit, which is awarded on a state-by-state basis according to established criteria. However, RDA hours cannot be credited in addition to CDA hours.
Upon completing the Fellowship program, successful applicants will be recognized at the ADAA Annual Conference during a formal convocation ceremony. National recognition will be provided through the ADAA's professional journal and press releases. A record of all CE credit hours submitted will be held in ADAA's Fellowship files, and as an extra benefit, each enrollee will receive an annual printout of CE submitted to the ADAA during the year.

As the profession of dental assisting moves forward, we encourage assistants to move forward as well. We invite all dental assistants to join the ADAA Fellowship Program as we work together in the pursuit of knowledge in the practice of our profession.
ALSO BY KIMBERLY BLAND: Ethical dilemmas in dental assisting
Celebrating dental assistants during upcoming Dental Assistants Recognition Week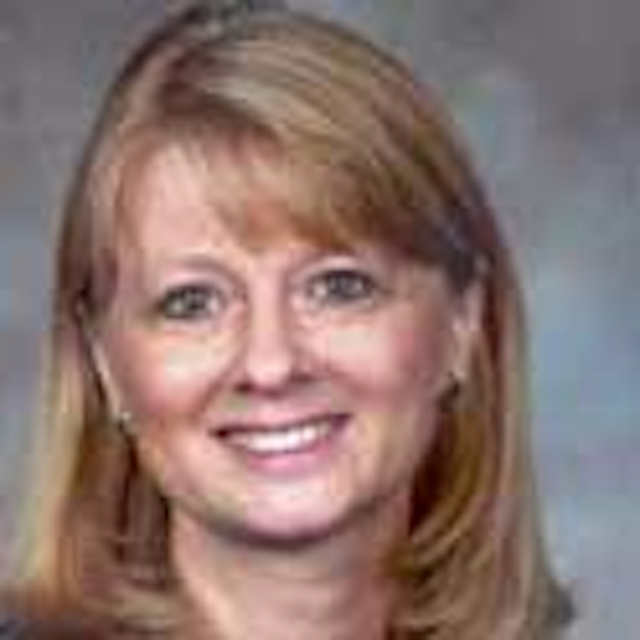 Kimberly G. Bland, CDA, EFDA, MEd, is the 2014-2015 ADAA president, and she lives in Bradenton, Fla.