Why I chose dental assisting school, and I'm glad I did!
Nilaja Whitaker is nearly done with dental assisting school, and it was a chance enounter that led her to her new career. She's happy to join a profession that helps people, and is looking forward to making a difference in people's health.

Apr 2nd, 2015
I was 36-years-old and very pregnant with my third baby. I'm a military wife, and I'd been a stay-at-home mom. Our family had been living in Texas for a little over a year, but I had not been to a dentist for a few years, so I made an appointment. I was a little nervous, very guarded, and quite self-conscious about my growing belly. I just wanted to get in and get out of the dentist's office! I was not excited about going, but I knew it was something that had to be done.
Then it turned out to be an awesome experience! From the time I walked into the office, I felt welcome. The office staff was very friendly and dressed so professionally in matching polo shirts and khaki pants. The office itself was beautiful, and it smelled nice and clean. I was very impressed, and I was able to let down my guard and relax for my appointment.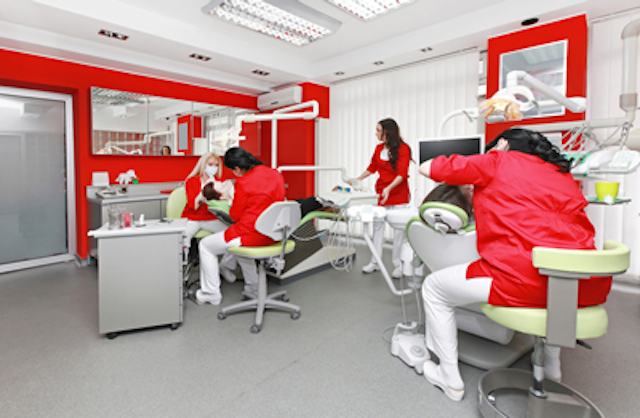 When the dental assistant came to take me to the operatory, she told me how pretty I looked. Pregnant and emotional me almost started boo-hooing on the spot. When I sat in the chair I felt safe and relaxed. I looked around and immediately noticed how clean the room looked; there was no dust even around the computer!
CONSIDER READING:Ethical dilemmas in dental assisting
A dental assistant's worst nightmare
I felt like the assistant really knew what she doing. She made good eye contact and did a thorough medical history check. She presented herself very professionally. Her hair was pulled back, she had on small diamond studded earrings, and she had a lovely natural French manicure. She washed her hands in my presence and proceeded to describe what was going to happen during my appointment.

I left thinking how awesome it is was to come in contact with people who really knew how to give good customer service. I felt valued and important. I was energized and in a great mood for the rest of the day.

A couple of months later I was reading the local Army newspaper and came across an article congratulating the Fort Hood/Red Cross 2013 dental assisting class. I was surprised and excited to see the announcement. I had no idea the program existed! Here was my chance to get back into school and start a meaningful career. I hurried over to the Red Cross to find out what I had to do to get into the next program. It was a long and tedious process, but well worth it. I took my time completing all of the paperwork, and I found a way to overcome the many obstacles that tried to stand in my way!

Now anytime my studying or internship get tough, I think about the wonderful dental assistant who took care of me, and that makes me smile and push onward. I love helping people, and empowering them with knowledge. I love being the friendly professional. I'm very grateful for my awesome dental experience because I was really struggling with what to do next in my life. I enjoyed being a stay at home mom, but I was ready to add another meaningful adventure to my life. Now I love DA school and working with patients at the dental clinic.

I've learned so much this past year, and it's been a blast studying alongside my 10-year-old daughter. I really feel like I'm in control of my future now, and I love it.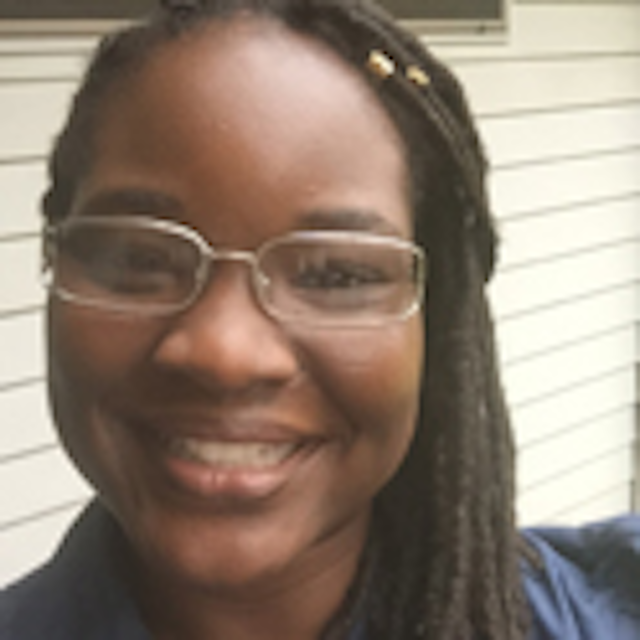 Nilaja Whitaker has a BA in English from Columbia College in Columbia, S.C. and is an RDA in Texas. She will finish DA school in May. She is married with three daughters, and is very passionate about educating patients on the importance of good oral hygiene.