DentalPost launches innovative messaging feature
DentalPost launches instant messaging feature to faciliate employer-to-job seeker communication.

Nov 13th, 2014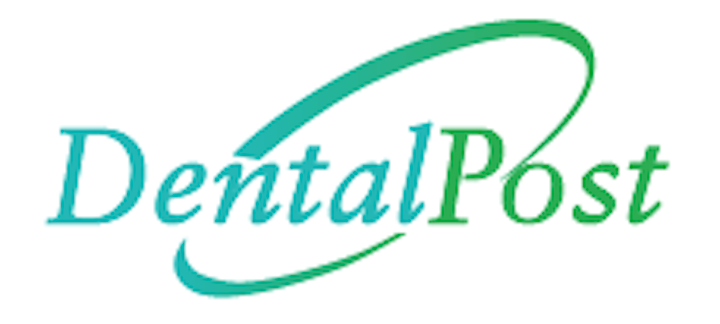 In its effort to continually innovate how dental professionals connect and create teams that excel, DentalPost, an online and mobile job board, announces the launch of an interactive private messaging feature. The messaging feature, which allows employers and job seekers to more efficiently communicate, is available both via the DentalPost website and the DentalPost mobile application. "Our goal has always been to help dental professionals be more effective and efficient," says Tonya Lanthier, founder and CEO of DentalPost. "Our new messaging feature does just that by allowing hiring managers to avoid unnecessary 'back-and-forth' email communications, streamlining the process. No other dental job board offers this level of communications and we are proud to be the first." The messaging system is easy and user-friendly, and so far, has received positive response. "We know that the communication process during the hiring phasecan be cumbersome for a busy dental office," says Lanthier. "We want to provide our members with a more efficient option and a messaging feature solves that pain point. We expect it to be a very popular feature."
For more information, visit www.dentalpost.net.

Related Articles
AADOM and DentalPost work together to bring job resources to members
Employment trends in dentistry