Dentisoft Technologies integrates with TigerView Cloud
TigerView Cloud is an add-on application for users of Dentisoft's Office Cloud Pro product.
Apr 8th, 2013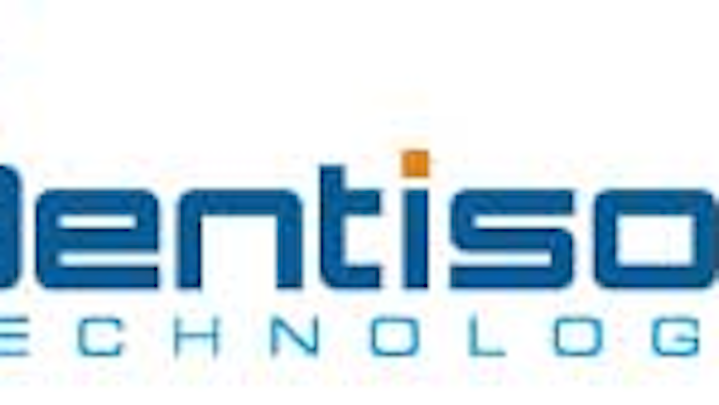 CHEVY CHASE, Maryland--Dentisoft Office Cloud provides practice management and clinical record keeping for dentists nationwide, and TigerView Cloud now adds online X-ray storage and retrieval to the product.

Dentisoft has been waiting for cloud solutions to progress to the point where X-rays could be displayed on tablets and computers without the latency issues that have plagued the industry for years. TigerView does just this, says Eric Wasserman, Dentisoft's chief operating officer.

Dentists have wrestled with backing up their image repositories, and to share images across multiple offices. TigerView's product does both, and presents dentists with the clinical tools on top of the images as well.

A patient record in Dentisoft Office Cloud can be associated with an X-ray image, presenting a cloud-based solution for record sharing and backup. A dentist can walk around his or her office with tablet in hand, and be connected to patient records and an imaging solution.

Randy Quaal, president of Televere Systems, makers of TigerView said: "We're thrilled to have a company like Dentisoft embrace our system. It's a validation of the strategy and investment we have made in TigerView Cloud."

TigerView is also DICOM compliant and capable of supporting almost all dental image sensors.

"One of the key reasons we chose to partner with TigerView is that it is so hardware agnostic," said Wasserman.

"This lets our customers choose whatever sensor they want, and not get locked into one manufacturer or a single price point. It's the ultimate in flexible platform."

For more information visit http://www.Dentisoft.com.

To comment on this topic, go to http://community.pennwelldentalgroup.com.