Dental office manager software now offers e-prescriptions
This makes it more convenient for dental office managers to handle prescriptions and patient registration

Aug 26th, 2014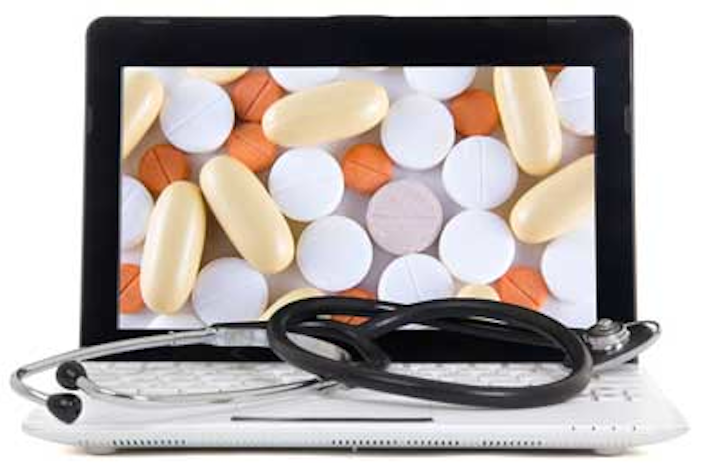 BRS Dental, formerly known as BRS Computing, has announced the integration of e-prescription writing and online patient registration into its flagship Dental Office Manager (DOM) program.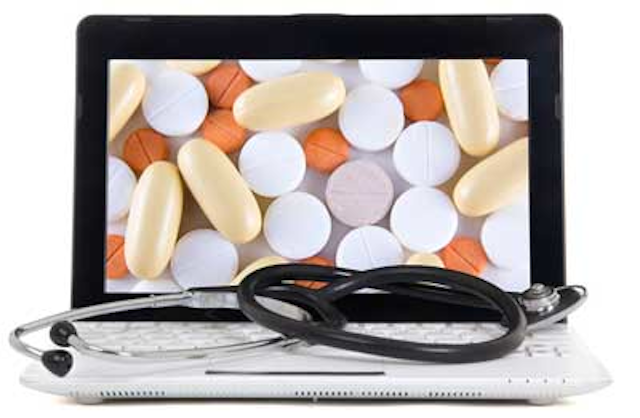 "Our dentists prescribe medications all the time — and sometimes the prescriptions are for painkillers containing controlled substances," explains Randall Smith, Senior Vice President, Consulting and Support of BRS Dental. "We're excited to be able to offer our dentists a way to upgrade the safety and efficiency of every prescription they write — all from within their dental practice management software."
Adoption of e-prescribing for controlled substances is on the rise, with 40% of nationwide pharmacies accepting e-prescriptions for controlled substances. Chances of prescriptions being misread or intentionally changed are reduced, and there is greater chance of noticing potential drug interaction or drug allergy issues at the point-of-care. New York State has mandated e-prescribing for both controlled and non-controlled substances to begin in March 2015.
Online patient registration is the result of BRS Dental's partnership with V.COM. Patients can fill out the initial patient intake form at home, and the information is transmitted automatically to the practice's BRS DOM program.
BRS Dental releases the new program features to coincide with the debut of their new website: www.brsdental.com. The new website reflects BRS Dental's commitment to individualized service and contains numerous videos that let visitors to get to know BRS staff members, current clients, and program features and capabilities.
For over 30 years, BRS has combinedpioneering technology coupled with personal service to better serve their customers. For more information, visit brsdental.com or call BRS Dental at 866-937-4277.