How to meet the challenges of dental assisting, including the unexpected ones
Dental assistants don't always know what's coming at them when they enter the career. There may be physical pain, push back from coworkers, and even an unexpected emotional drain that comes with dealing with people and expectations.

Jan 21st, 2015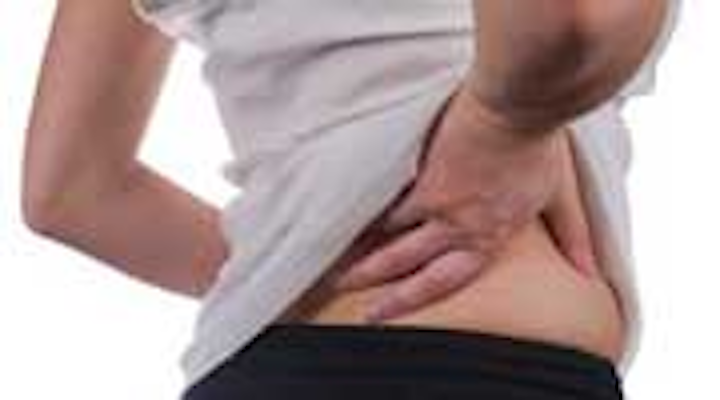 Although it's a high-growth industry, expected to increase by 36% in the 10-year period between 2008 and 2018, dental assisting has its own set of demands and challenges, and those wanting to train in the field need to be aware of these challenges.
For one, when working in a busy dental office, it's easy for office staff to pile one patient after another onto overworked dental assistants. Likewise, the dentist may be unaware of the strain being put on the assistant to both be a "meeter and greeter," and the right-hand aide to the dentist or hygienist, all while expected to be ebullient and resilient through everything.
Many who train as dental assistants aren't thoroughly prepared for the office environment, as their schooling does not cover what Dr. Patricia O'Gorman calls the "girly thoughts" effect. This refers to the image of dental assistants living up to society's beliefs and standards regarding the behavior of young women in such a capacity, i.e., "comfort and care," a smiling Florence Nightingale who never wavers, breaks, or bends.
In addition is the emotional cost many (mostly female) dental assistants experience in a busy dental office. Many are not able to give themselves a break, or to leave their work at work, and they may become emotionally burdened with their patients' problems. People in this position also tend to push themselves too hard in an attempt to impress their employer, and they may not realize they should take a break.
As a result of these challenges of dental assisting, many assistants are left emotionally drained, and they don't practice what may be best for them in their rush to please others, whether it's the dentist/boss, their patients, or the loved ones they come home to who are also needy.
On the job responsibility side of things, it can be inordinately stressful to manage the dentist's exam room. A dental assistant is expected to keep this room in tip-top shape, with sterilized instruments and equipment at the ready for the boss to be able to step in and do his or her job.
As dental technology continues to advance, so does the stress level on dental assistants, who have to learn more and always play catch-up, especially the ones who aren't so tech-savvy. Conversely, tight budget controls in the assisting department can create subpar working conditions that must also be addressed and overcome.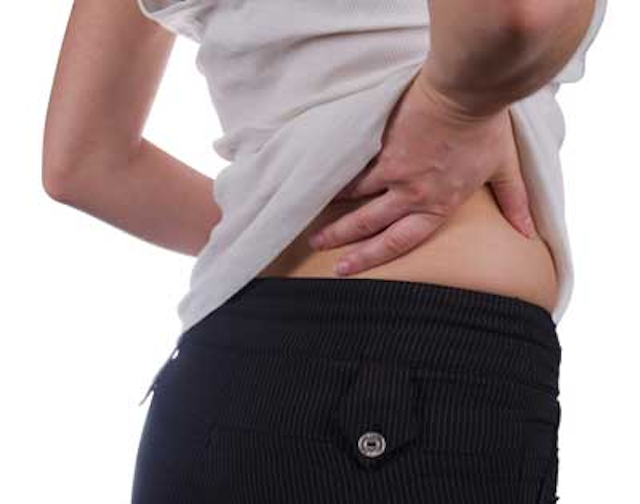 There are also physical demands on dental assistants. Many complain of back problems from long hours standing or bending over, wrist and carpal tunnel issues, aching feet, and other chronic physical ailments caused by being overtaxed. Many dental assistants report not being allowed proper break times, if any at all.
Rebecca Claunch, RDH, a graduate of the University of Texas Health Science Center at Houston, School of Dentistry, Division of Dental Hygiene, calls these conditions a "recipe for meltdown," and advises assistants to find a balance through effective communication and "involvement in the decision-making process concerning the delivery of care."
With this in mind, the challenges of dental assisting can be better met and successfully negotiated. Knowing your limits as well as your strengths peculiar to this profession and speaking up for yourself will help you attain more enjoyment and success in your career as a dental assistant.
ALSO BY CYNTHIA WITSON:8 mistakes dental assistants can avoid
As a dental assistant, is marketing part of your job? Here are 12 tools to assist you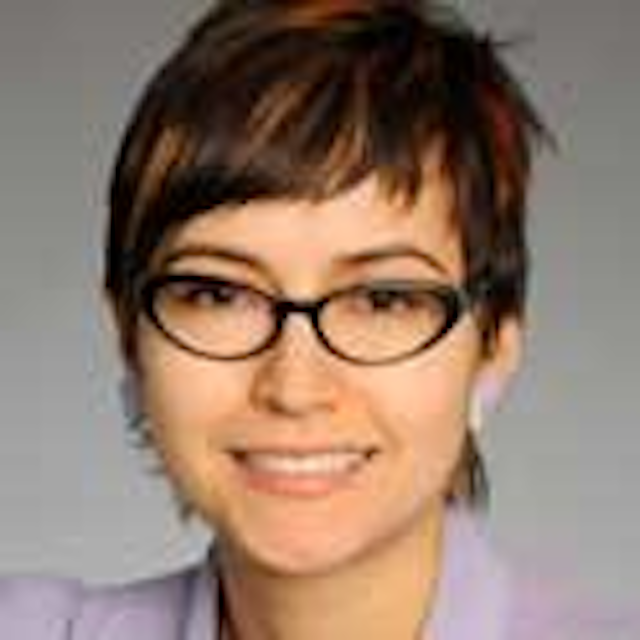 Cynthia Witson, RDH, graduated from Loma Linda University, School of Dental Hygiene in 2011. She has a passion for excellence, which is to help patients achieve healthy smiles with oral health care solutions and lifelong cosmetic procedures. Follow her on Twitter.