Dental office manager sent to prison for embezzlement
Dental assistant used money for concerts and limos.

Jun 20th, 2013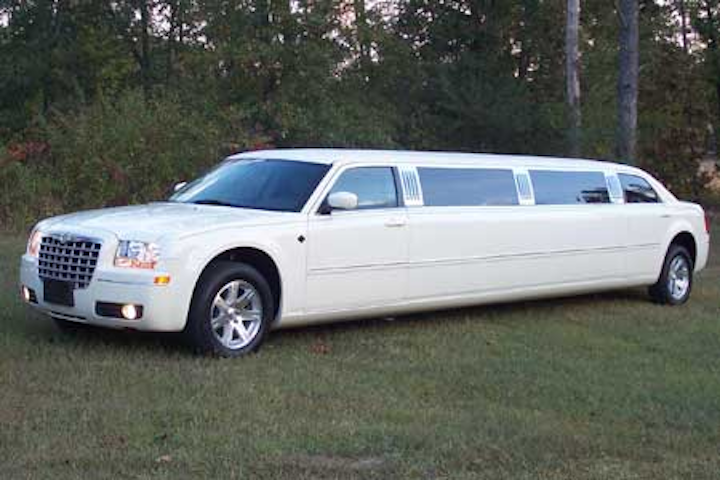 A dental office manager was sentenced to 15 years in prison Tuesday for embezzling $353,000 from her employer, squandering it on items that ranged from a Beyoncé concert to a limousine ride to a church.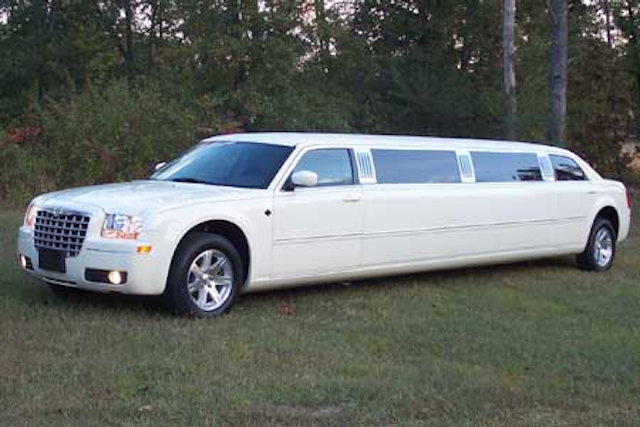 Misty Casanova, 34, also is alleged to have spent the money on Lil Wayne and Chamillionaire concerts, Spurs games, a monster truck rally, a quinceañera, multiple hair appointments and to pay for a divorce. In addition, she transferred more than $900 to her boyfriend's prison commissary account, court documents state.
Assistant District Attorney Trey Banack told state District Judge Ron Rangel that Casanova stole from Dr. Fred Seitz roughly 600 times from 2006 to 2010 — filling out checks for cash to herself and using company credit cards.
To read the entire article, visit mysanantonio.com.

RELATED ARTICLES: I suspect my predecessor was embezzling. Do I approach my dentist?
Embezzlement: It Can Happen in Your Practice!