Phone scripts make things run more smoothly for the dental office and bring in new patients
Cross training dental team members should include phone scripts
Jun 5th, 2014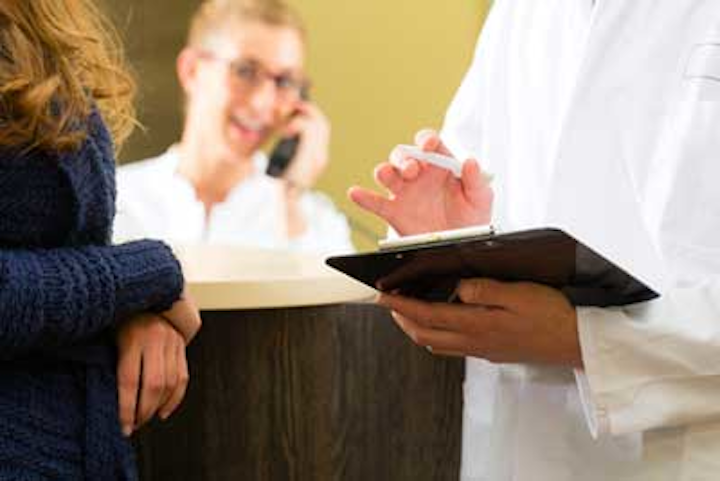 Before entering the dental industry I was a real estate agent. I was about 19 or 20, and very inexperienced. Going to real estate school pretty much entailed the instructor teaching us how to pass the board exam, and that's it. We were not taught any phone skills.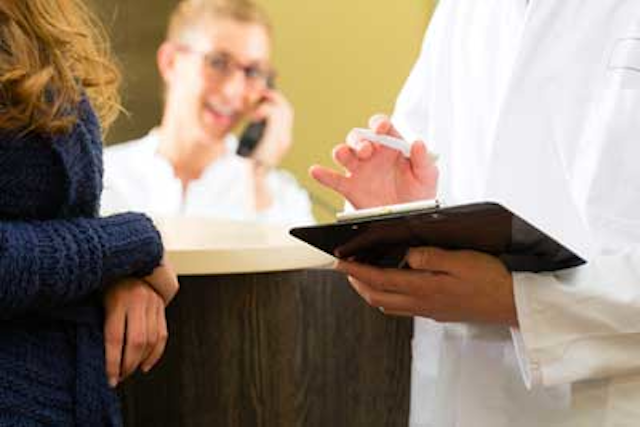 I remember my first couple weeks. The first step was cold calling, and that was terrifying at first. But once I set up a phone script, it became easier and easier for me to make those calls.
I can't express how important phone scripts can be to your practice. Often when the phones are constantly ringing, team members other than the front desk will pick up the phone to help with the load. They will feel confident when they have a script to follow.
A script is also extremely helpful in training new employees or cross-training existing team members. For example, if the phone rings and all front desk personnel are busy on other lines, the dental assistant can pick up the phone and say this:
Patient: "Hi, I'd like to know if you take my Delta Dental insurance plan?"
Assistant: "I'm not sure, let me check. Can you hold please?"
The assistantnow has to either politely interrupt someone who can answer that question, or wait and keep the potential new patient on hold. Another scenario:
Patient: "Hi, I'd like to know if you take my Delta Dental insurance plan?"
Assistant: "We are not in-network with Delta Dental."
Patient: "Okay thank you." *hangs up*
In this second scenario, a potential new patient has been lost completely, not to mention the office has lost all the friends, family, and maybe even coworkers that have the same dental plan. It can save a ton of time when the backup person has a script to follow for common questions. Let's look at how the call should go:
Patient: "Hi, I'd like to know if you take my Delta Dental insurance plan?"
Assistant: "We do accept Delta Dental plans, we are not in-network, however, we have many patients who come to our office because of the quality of care our team provides."
Patient: "Um, I'm not sure I follow, so you're not in-network, but you still take my insurance?"
Assistant: "Yes, we still file the claim for you on your behalf and your insurance company pays our office directly. There is only a nominal difference in our fee and Delta Dental's proposed fee. For a regular new patient exam, this difference is somewhere between $25 and $55 dollars. We can discuss it further before your appointment. I do have an opening this Wednesday at 3 p.m. How does that sound?"
Now your office obviously can't win over every patient. But with this script the office would definitely get more appointments than saying the standard, "We are not in network."All team members should be trained on phone skills and be ready to field new patient questions. These days more patients are insurance motivated, so in order to gain patients it is imperative that your team has the skills to convert phone calls into appointments. The goal is to get patients in the door, and this way you have the chance to wow them in the office.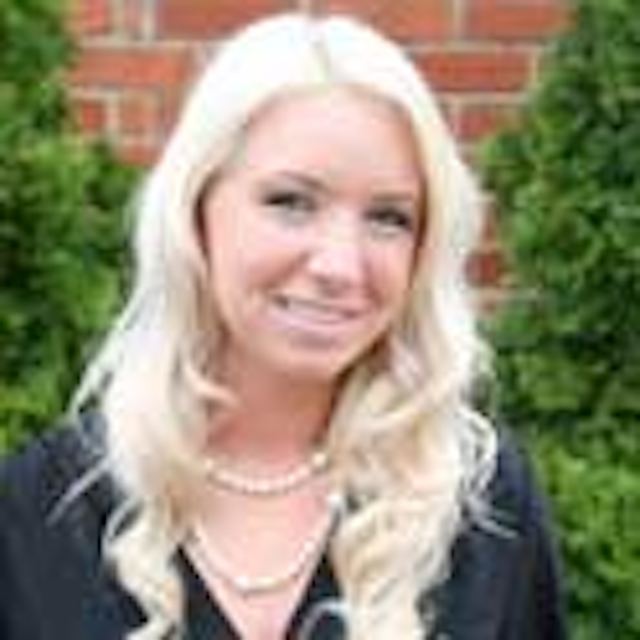 Brittany Young is the practice manager at Weissburg Endodontics in Laurel, Maryland. She is a member of the American Association of Dental Office Managers, and is currently pursuing an associate degree in business management. Read her blog, You Know the Drill.