Refreshing the oral care routine with sugar-free gum
Dr. Amanda Seay says chewing sugar-free gum is a fun and simple way to protect teeth between brushings.

Jun 12th, 2013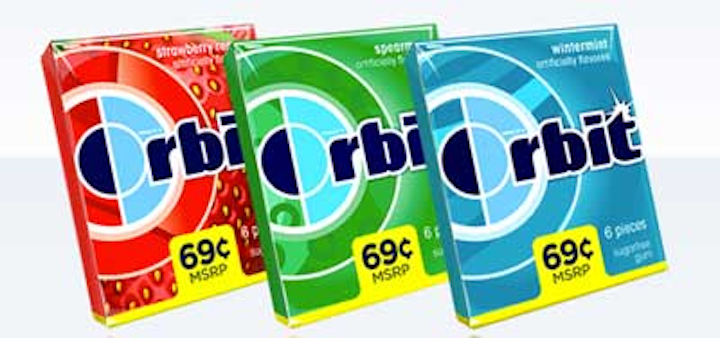 As dental practitioners, we're always looking for ways to help our patients establish and maintain good oral care habits. Most patients know they should schedule regular checkups and follow a daily routine of brushing and flossing to keep mouths healthy. But patients don't always follow good advice despite our best efforts. We've all heard the staggering and frustrating statistics. Tooth decay continues to be the leading chronic illness in children today and nearly 165 million work hours are lost annually because of dental issues. (1)

RELATED |Fascinating facts about saliva

While there are many factors that contribute to these statistics, we have the power to educate patients. We need to remind patients there are nearly 12 waking hours between daily brushings, and during that time, teeth are highly susceptible to plaque acid attacks. Patients also wrongly assume that if they maintain a healthy diet, they're not as susceptible to tooth decay.
RELATED |ADHA, Wrigley emphasize ease of simple oral health regimen

Educating patients on how to supplement their oral care routine beyond the more commonly known activities is one of the best things we can do as practitioners. Here are some simple tips we should always incorporate into our dialogue with patients:
Be mindful of food choices
Model good oral care behavior for family members
Carry water bottles while on the go to rinse after snacks
Encourage chewing sugar-free gum between brushings
Many may not know this, but chewing sugar-free gum, like Orbit® and new Orbit for Kids, is a fun and simple way to help protect teeth between brushings. The majority of patients look at sugar-free gum as a way to freshen their breath or a swap for sweets vs. an oral care tool. Dental organizations around the world support an oral care routine that includes checkups, brushing, flossing and chewing sugar-free gum when on the go, but often, we overlook this easy, and enjoyable step, when talking to patients about healthy dental habits.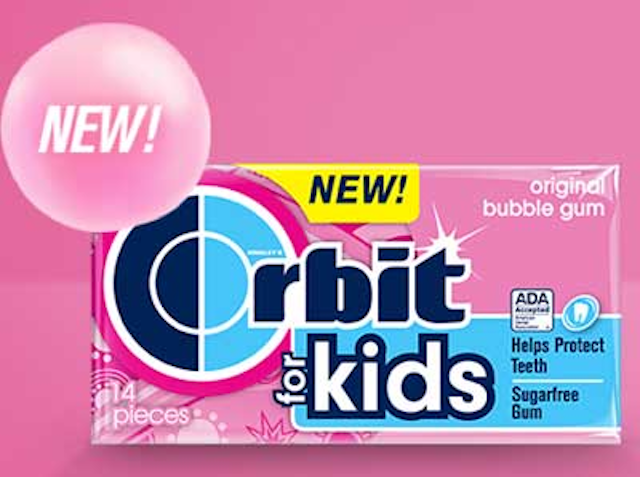 The benefits of chewing sugar-free gum have been well documented, and the Wm. Wrigley Jr. Company even has its own science institute that researches the oral care benefits of sugar-free gum.

While we do as much as we can to keep patients' teeth healthy, one of the biggest challenges is getting them to maintain good oral health habits between visits. The benefits of chewing sugar-free gum and other simple tips may seem obvious to dental professionals, but they can make a big difference in helping to maintain patients' oral health. Resources like the ADA's new consumer site, MouthHealthy.org, and WrigleyDentalCare.com (which provides free patient education materials) can serve as tools to spark discussions and engage patients in refreshing their oral care routines. By educating patients on easy ways to improve and maintain their oral health we're helping protect their teeth at all times.

Dr. Amanda Seay, DDS, is a general practitioner and owner of a private dental practice in Mount Pleasant, S.C. Dr. Seay is a mentor at the Kois Center and serves on the editorial review boards of several peer-reviewed journals. She is a key opinion leader for Ivoclar Vivadent, Heraeus Kulzer, and a spokesperson for Wrigley.
References

1. http://www.ncohf.org/resources/tooth-decay-facts