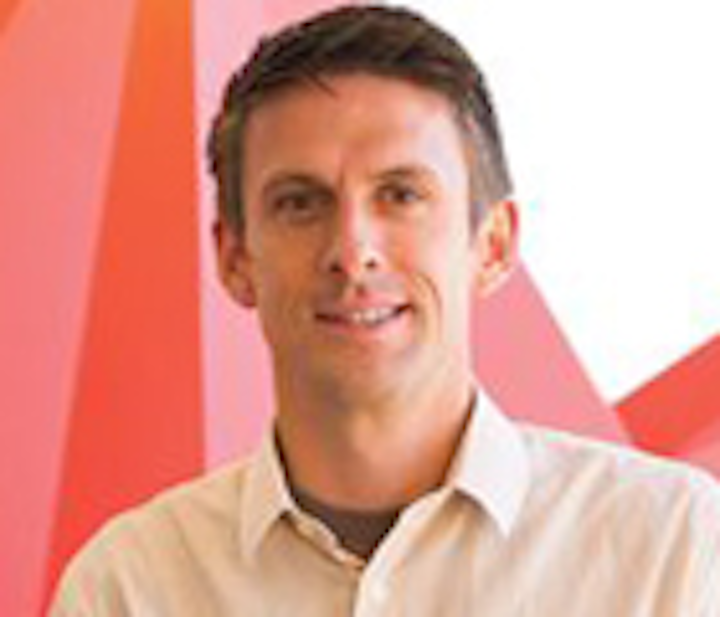 Originally from Houston, Texas, Brandon Campbell, DDS, achieved the status of sergeant with the United States Army. He has a bachelor's degree in biology from the University of Colorado and completed his DDS at the University of Colorado School of Dental Medicine.
Dr. Campbell is the owner and dentist of Peak Family Dentistry & Orthodontics in Westminster, Colorado. His philosophy to practicing dentistry is a business approach with comprehensive clinical views, looking at all factors presented and allowing for longer-lasting clinical results. He enjoys dentistry because of the diverse range of patients it allows him to serve and the diversity of procedures he can offer.
Dr. Campbell is active in the community with local dental study clubs of all specialties, local dental committees, and associations. He also volunteers his dental services to patients in his local community seeking better dental health at no charge and to veterans across Colorado. He partners with Give Kids A Smile, Dental Lifeline, Donated Dental Services, and other local foundations.
Photo courtesy of PostcardMania
Updated June 14, 2016