Four ways to create a dream team
Dr. Roger Levin says dentists need to remember that a dream team isn't found — it's created. Here are four action steps you can take right now to help you build your dream team.
Apr 5th, 2013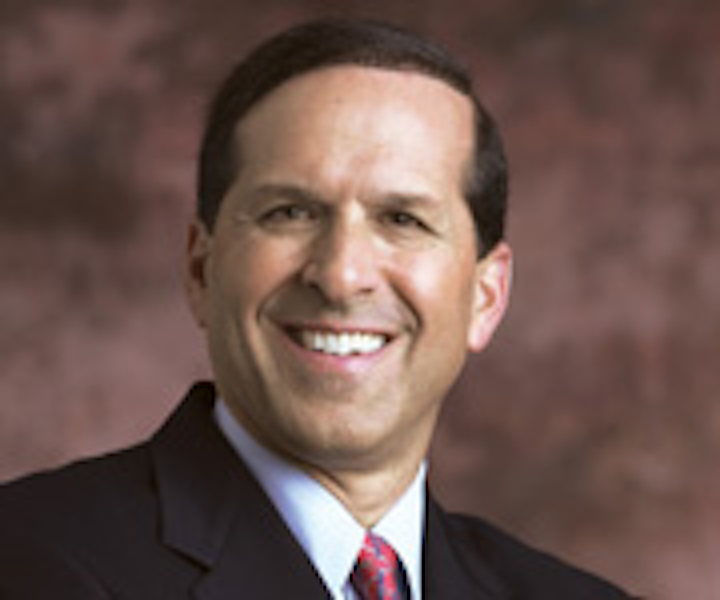 Every dentist would love to have a team that can handle every situation smoothly, easily, and professionally. But there's just one problem. A "dream" team is often only that — a dream.

RELATED |Training your way to greater practice efficiency
RELATED |Improve dental practice performance with strategic planning
Dentists need to remember that their dream team isn't found. Instead, it is created. To build a true dream team, take the following four action steps:
Implement documented systems in all practice areas. An excellent team can only be created when excellent systems for every aspect of the practice are in place. This is the fastest way to train current and new team members. Remember that practices can experience great difficulty when a team member leaves. Excellent systems make it easier and faster to train new staff.
Write job descriptions for every team member. Team members shouldn't have to guess what their responsibilities are. Job descriptions spell out each person's duties clearly, which benefits both the practice and staff members.
Script all conversations. A benefit to new and established team members alike, scripting guarantees that a clear, motivating message will reach all patients. In addition, scripts train the team on systems.
Give the team new incentives. Motivation decreases over time, even for many long-term team members. However, nearly all team members can perform at a higher level with better and more positive motivation. This is not created simply by giving them more money, but rather by making some constructive changes within the organization. Here are some examples...
• Encourage team members to assume responsibility and leadership roles
• Provide consistent encouragement
• When team members are doing a good job, let them know
• When they are not doing a good job, reeducate rather than criticize
• Add some variety for team members whose work is routine
• Promote teamwork and social interaction
Conclusion
Team building is not about keeping a team indefinitely — that's just not possible any longer. Even long-term team members will leave some day. Whether they like it or not, dentists will have to replace team members over the years. However, doctors must do everything they can to reduce turnover. Levin Group has observed that when one member of a long-term team leaves, others often depart shortly after. In a relatively brief time, any practice can transition from a well-oiled machine to barely organized chaos simply because a key team member is gone.
By following the four steps above, dentists can create the great staff they always dreamed of having.
To learn how to run a more profitable, efficient, and satisfying practice, visit the Levin Group Resource Center at www.levingroup.com/gp— a free online resource with tips, videos, and other valuable information. You can also connect with Levin Group on Facebook and Twitter (@Levin_Group) to learn strategies and share ideas.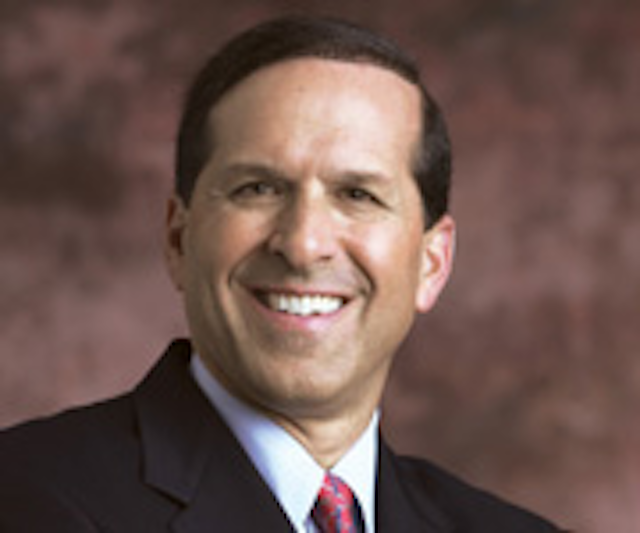 Dr. Roger Levin is a third-generation general dentist and the chairman and CEO of Levin Group, Inc., the largest dental practice management and marketing firm in the United States. As a leading authority on dental practice management and marketing, he has developed the scientific systems-based consulting method that will increase practice production and profitability, while lowering stress. Dr. Levin has authored more than 60 books and over 3,000 articles. He presents 100 seminars worldwide each year.