The Internally Driven Practice Vision
Nothing is more vital to building a successful practice than the individual dentist's ownership of his or her own practice vision.
Apr 20th, 2012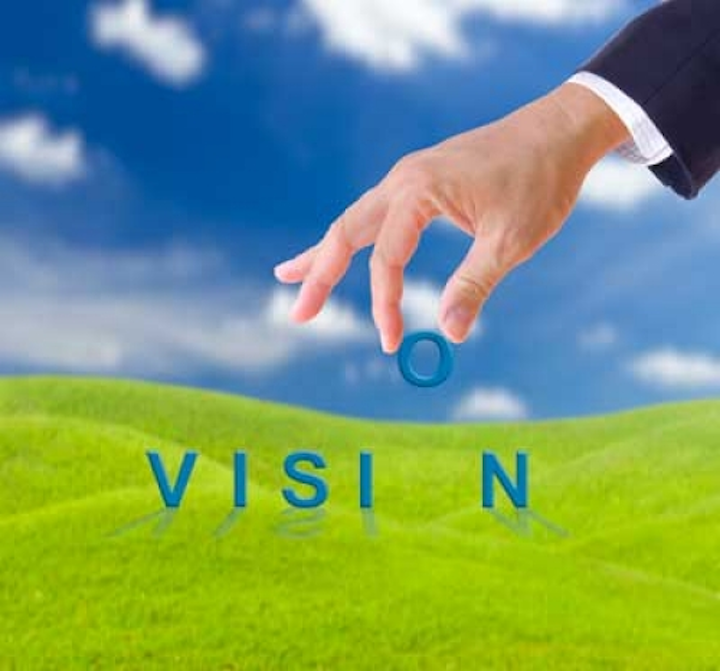 by Irwin M. Becker, DDS
During the past 30 plus years, I have been in a position to observe a significant number of dentists striving to achieve a variety of objectives. Quite often, they have resolve and purpose. Most do not lack determination and persistence. What they are missing is a clear, deep-seated vision.

Among the traits, mannerisms, and values that are common to successful dentists, nothing is more vital than the individual's ownership of his or her own practice vision.

So often dentists spend an enormous amount of time and energy looking for someone to tell them what their vision should look like. Let me put this simply. Your practice vision cannot come from any external source.

Think about this. The wise learner observes the visions of many people, then allows his or her own vision to evolve. The student who tries to become someone else almost always finds unhappiness. The student who simply adapts to someone else's vision eventually gets lost or finds inadequate energy for that other person's vision.

So what is your true purpose? What vision is your vision for which you will have the sustaining energy to act upon and live out?

Also, think about this. Your actions make a statement about your vision … whatever it is. Your actions also form a role model — for your team, your patients, and your family. If you lack vision, you are failing to act upon your values and priorities, and you are not the role model you desire to be.

The vision must include areas that many dentists fail to realize are critically important, and they fall into four broad categories:
Developing strong and trusting relationshipswith staff, loved ones, and patients.
Developing worldliness or openness to changeso that you are open to setting intentional goals, preparing yourself to achieve your goals, and aiming at them with intentionally steps.
Understanding and developing the commitment (internal drive) to do the amount of hard work and effortthat is needed to consistently act upon your vision and achieve your goals.
Developing the support network you will need to learn what you need to learn, encourage you to do things in new ways, and provide wisdom that will sustain you on your way.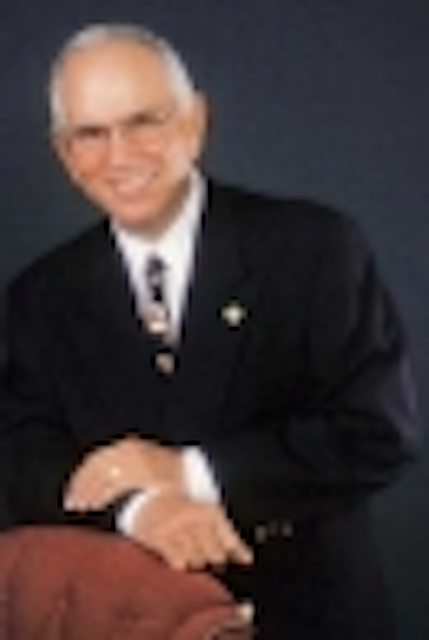 Since 1982, Dr. Irwin Becker has been guiding dentists to higher levels of technical proficiency and enhanced practice satisfaction at The Pankey Institute. He is a nationally renowned speaker, clinician, and educator who excels in clinical practice, especially in the areas of occlusion, treatment-planning, periodontal prosthesis, restorative dentistry, and esthetics. He is now a practice management consultant and can be contacted at Irwin@irwinbeckerinitiatives.com.