How are reduced-fee plans affecting your profit margin?
Should you take dental insurance? How much of a hit to your profit will you take? In this video, Drs. Greg Winteregg and Chris Salierno will shed some light on what really happens when you sign on for a reduced-fee plan.
Jul 17th, 2019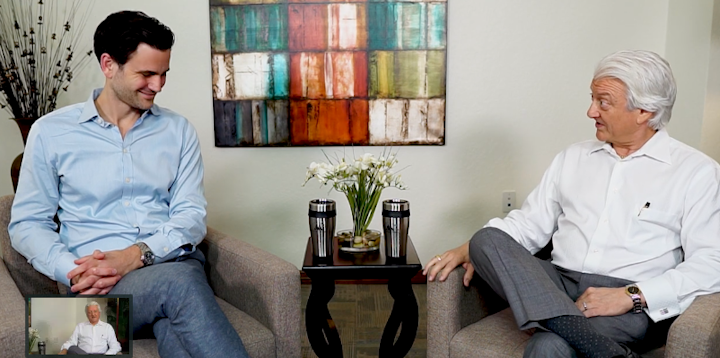 What do Dr. Chris Salierno and Dr. Greg Winteregg advise their fellow dentists when it comes to accepting and managing reduced-fee plans? Dr. Salierno acknowledges these plans are the cost of doing business today. But they don't have to dramatically impact your profit margin. Find out more about this discussion in this latest DE's Recall Visit video here.
To watch more videos about practice management, new products, finances, recent dental shows, and interviews with industry leaders, visit Dental Economics' YouTube page.