Thursday Troubleshooter: Is there a way for this dentist to avoid PPOs and still survive?
The experts help this dentist who wants to keep his fee-for-service dental practice, but it's getting harder to do.

Aug 21st, 2014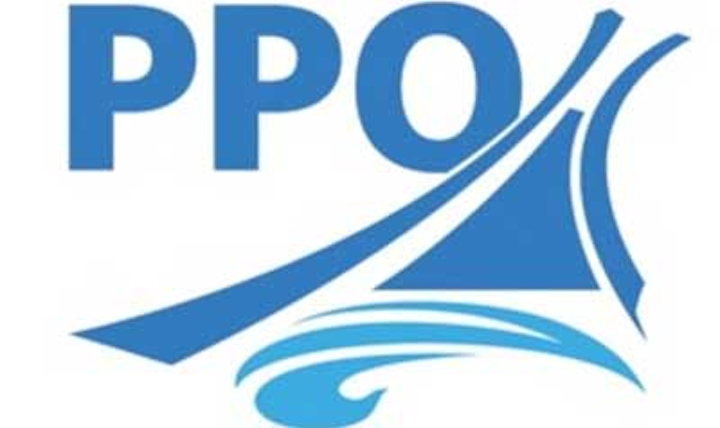 QUESTION: Like many dentists who have been practicing for a while, I've been fortunate to have a fee-for-service practice. Unfortunately, it's becoming more and more difficult to maintain and grow my business while trying to remain fee-for-service. I don't relish the thought of accepting PPOs, but I'm not sure what else I can do. So many dentists in my area now accept them, and I fear I'm losing potential new patients since I'm not a provider on their plan.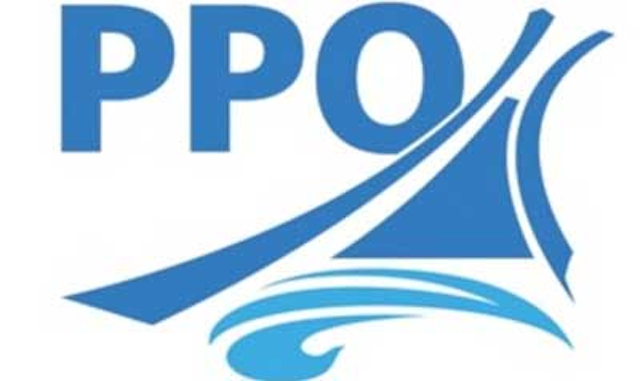 ANSWER FROMSTEFFANY MOHAN, DDS, Plaza Dental Group:
The main way to avoid being tempted to become a provider for more PPOs is to bring as much dentistry in-house as possible. By offering implants, 6 Month Smiles, sedation, and other services your patients really want, your practice will find a level of stability that only specialty practices have seen in the past. While it takes some time and a lot of education and effort to learn these skills and put them into practice, it is the future of dentistry for general practice.
There are many tracks of learning designed to help general dentists learn procedures that will benefit their patients without spending huge amounts of money to implement them into the practice. In my practice, we offer most procedures in-house to patients, and they truly love it. They trust us, have a relationship with us, and they know that we would never do anything to violate that trust. There are many dentists in my area that accept these plans, but we're doing everything we can to avoid them as well. Good luck!
ANSWER FROMTANYA BROWN, DMD, FAGD, The Center for Cosmetic and Restorative Dentistry:
Be proud of your accomplishment of building a fee-for-service practice, because that's not an easy task. You're wise to consider how changing dental benefits and the economy impact your practice as a healthy business. The good news is that even though you fear losing potential new patients, there are options for you to consider besides accepting PPOs. First, providing an exceptional patient experience will continue to set your practice apart and create value-added service that many patients will choose, despite what their dental benefits cover. Another option is to add another dentist who could be contracted with some PPO plans so that you retain these patients in your practice, while controlling the impact the PPO adjustments have to the profitability of your practice. A third option is to implement an internal "Private Care Savings Plan" that patients can select instead of traditional dental benefits.
Whatever you decide, consulting with your advisors, including your CPA and practice management consultant, will be paramount in making these decisions. Don't be fooled; being on several PPO plans has its disadvantages too. Every day I get calls from dentists who are trying to get "off the treadmill" of participating with so many PPO plans. Make a list of the pros and cons of being fee-for-service vs. accepting PPOs. Follow your instincts, and monitor the results of whatever decision you make. Good luck!
PAST THURSDAY TROUBLESHOOTERS:
Dentist won't throw out lab models. What to do?
Employee wants raise or she'll quit! Should manager give it to her?
Should practice take back patient they once terminated?

Send your questions for the experts to answer. Responses will come from various consultants associated with Speaking Consulting Network, Academy of Dental Management Consultants, or Dental Consultant Connection. Their members will take turns fielding your questions on DentistryIQ, because they are very familiar with addressing the tough issues. Hey, it's their job.

Send your questions to megk@pennwell.com. All inquiries will be answered anonymously every Thursday here on DIQ.