Controlling collections in your dental practice
While missed collections here and therein your dental practice may not sound like much, it really adds up over time.

Aug 22nd, 2014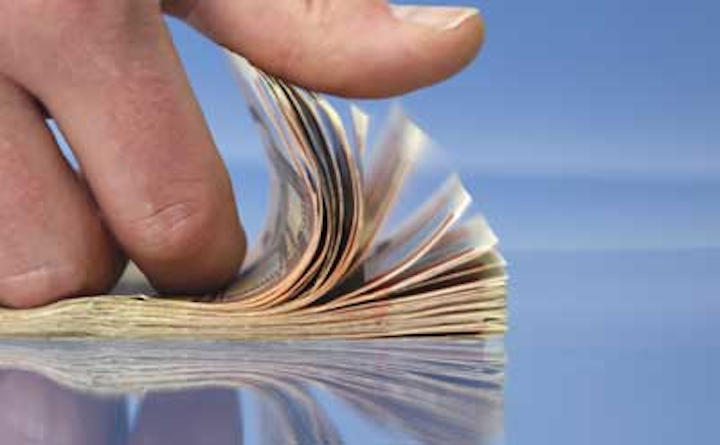 Your practice's collection rate may not be what you think it is. In a recent study of new clients, Levin Group found that most participants reported a 99% or higher collection rate. However, once their accounts receivable were analyzed for uncollectable debt, the actual collections average was only 96.5%.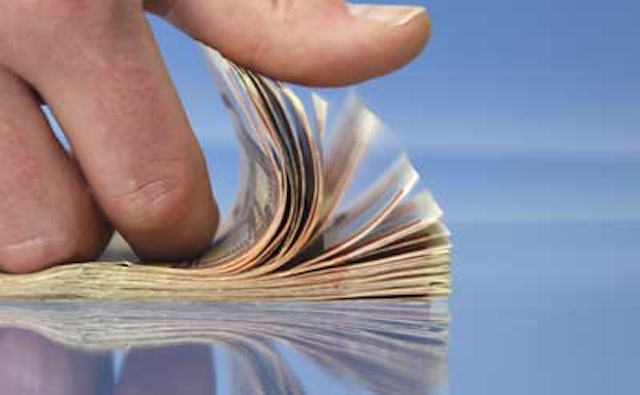 That may not seem like a big discrepancy at first glance, but for every $100,000 in production, that difference represents a $2,500 loss. Looking at the issue from a different perspective, an $800,000 revenue-per-year practice that collects only 96.5% of its production is losing approximately $20,000 or more each year. In the new dental economy, most practices can't afford that type of loss.
Today, it is more important than ever to implement tight collections procedures and carefully defined protocols. Have you addressed the following areas?
1. Documentation – The practice should have clear, written financial policies, complete with scripts for each financial option and account collection call.
2. Financial coordinator – Designate a responsible team member as your financial coordinator and train him or her extensively on the financial policies that have been put in place. Make sure the financial coordinator schedules specific blocks of time to process accounts.
3. Patient financing – Offering patient financing through a reputable outside firm protects the practice from ongoing collections and uncollectable accounts. Because so many people depend on credit for a variety of purchases, it is critical for dental offices to offer this option as well.
4. Overdue account process – If an account becomes overdue, contact the patient within 24 hours to collect. Remember that the longer payment is overdue, the less likely the practice will be paid.
5. Uncollectable accounts – If an account does become uncollectable, the practice should write it off. That way, you get a more realistic financial picture, and you'll know your actual collection rate.
Well-managed collections put you and your practice at a great advantage. Every percentage point of fees paid equals thousands of dollars in revenue. When you multiply that amount over 20, 30, or 40 years, you can see how collecting what you're owed will put you in a better position to retire comfortably.
ALSO BY DR. ROGER LEVIN:
Preparing your practice for increased competition
Collecting the revenue you have produced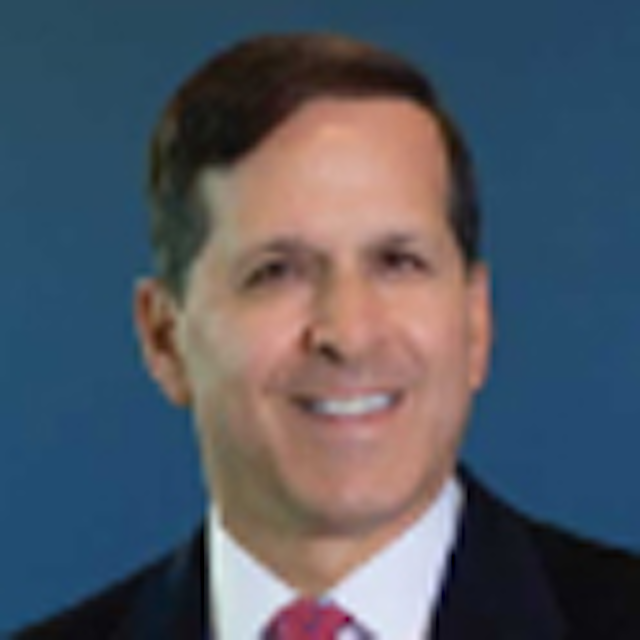 In the past five years, more than 5,000 dental practices have taken advantage of the Levin Group Practice Performance Analysis (TM). To learn more about this unique, affordable, and eye-opening service, and how it can provide you with an accurate picture of your practice, visit levingroup.com/practiceanalysis.