Avoid pulling teeth … at least for payments: Transform dental payments from a bottleneck to a patient convenience and business benefit
North Gwinnett Dental Care was using an outdated credit card acceptance solution that created a bottleneck in their payments process until they decided to implement Fundtech's TotalTransact. TotalTransact has helped North Gwinnett Dental Care and other practices to speed up credit card acceptance, cut costs, improve privacy, and allow patients to make payments either online or via smartphone.
Jun 12th, 2014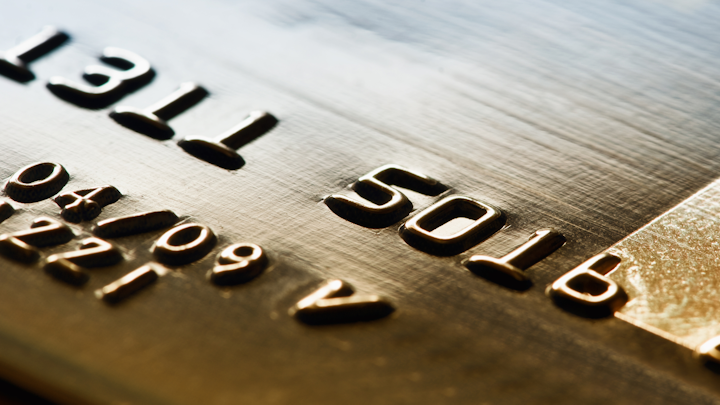 In the 20 years since Dr. Bridgett Jorgensen founded her dental practice, North Gwinnett Dental Care in Sugar Hill, Ga., it has attracted more than 1,500 patients. As the practice grew, it had to work around a serious challenge: an outdated credit card acceptance solution that required valuable staff resources to be tied up and, at times, necessitated that patients line up and wait to pay.
Allen Jorgensen runs the technical side of North Gwinnett Dental Care. Allen noticed that, while they were committed to using the latest technology in treating patients, they continued to hold outdated technology when it came to their credit card acceptance process. The inability for the practice to accept multiple payments created a bottleneck, as the practice could take payments at only one location in the office and process only one payment at a time. The bottleneck limited the practice's ability to provide seamless customer service and function efficiently.
In addition to the inconvenience that this system caused for patients, the outdated payment terminal was also expensive to the firm. Valuable staff time was spent processing payments manually, and a dedicated credit card phone line had to be used with additional per-transaction merchant fees. Allen was already considering replacing the system before the final straw came: the provider was expecting them to pay more for a new device because the old one was out-of-date for Payment Card Industry (PCI) compliance.
After reviewing other payments solutions on the market, Allen decided to take a closer look at sophisticated payments systems that would enable the acceptance, initiation, processing, and management of multiple payment types from multiple payment channels in a fast, convenient, and secure environment. He selected Fundtech's TotalTransact.
With TotalTransact, North Gwinnett Dental Care can now take payments in any room throughout the office. TotalTransact has boosted the speed of credit card acceptance, offered privacy, and allowed patients to pay either online or via smartphone. By implementing this system, the company improved efficiency for itself and its patients and also saved more than $1,000 within the first year.
North Gwinnett Dental Care was just one of many dental practices that struggled with arduous payments processes and increased fees for old systems before implementing TotalTransact. Investing in a seamless payment solution improved the customers' experience, cut costs for the company, and limited the manual aspects of payments processing. Dental practices relying on outdated payment approaches would wise to adopt the same state-of-the-art type of technology for their businesses that they are already using in their treatment of patients.

Michelle Bateman is the Director of Product Management, Payment Solutions, at Fundtech. She has 18 years of experience in software development focused on payments processing, including eCommerce, education certification, check image clearing, and remote deposit capture. She was one of the primary designers for Fundtech's current RDC, mobile RDC, and Image Cash Letter solutions. She studied business management at Brigham Young University and currently resides in Salt Lake City. For more information, visit totaltransact.com.