DE's Recall Visit (video): Busting dental student loan debt with Rob Ziliak, CFP
There are many myths surrounding the dental profession, and one of them is that new grads need to pay off their student loan debt before making any other investments. Rob Ziliak, CFP, explains why that's bad advice.
Jun 5th, 2019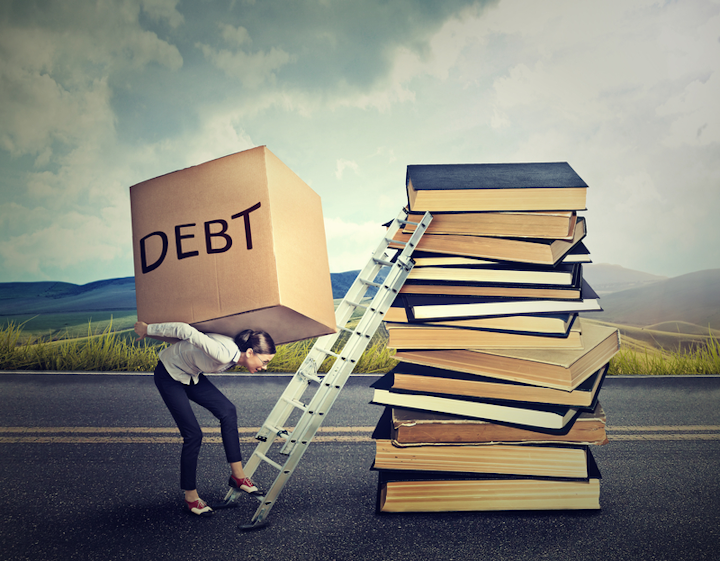 Dr. Chris Salierno wants to bust the myth circulating around out there about dental student loan debt. In this DE's Recall Visit video, he chats with Rob Ziliak, CFP, who helps clear up some misconceptions about those loans and how new grads and young dentists should handle them.
They start by discussing the myth about having to pay off debt before making any other large investments in one's practice and life. Mr. Ziliak declares this some of the worst advice a recent graduate can receive from anyone. Find out why and watch what he and Dr. Salierno discuss here.
To watch other Recall Visit Videos, visit Dental Economics on YouTube.