DSOs and the future of private dental practice
DE Chief Editor Dr. Chris Salierno and MGE's Dr. Gregg Winteregg separate fact from fiction on the topic of DSO disruption.
Aug 6th, 2019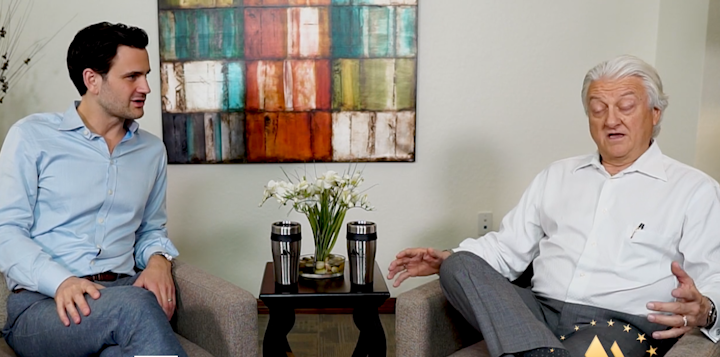 Private practice dentists are worried about the growth of DSOs. What can private practice dentists do? Watch what Dr. Salierno and Dr. Winteregg have to say.
To watch more videos from the experts at Dental Economics, visit the DE YouTube channel here.