Not your father's dental practice: 5 best practices for growth and profitability
Dentistry has changed since the last generation. There are five things small practice owners can do to grow their practice and guide themselves toward profitability in today's competitive market.
Jul 23rd, 2015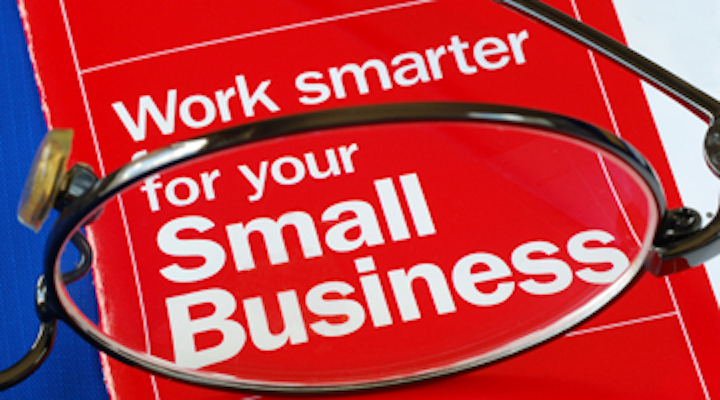 Dental practices in the United States are evolving with a new generation of small business owners that must undertake a wide range of issues, from modernization to marketing, in order to grow their practices. Research indicates that there are more than 130,000 full-time equivalent practicing dentists operating offices with annual revenues of $105 billion, and approximately 85%t of those function as single-dentist small business owners.* Small business owners in any profession often face a headwind of challenges as they compete with large corporate practices or companies. Behind every successful dental practice is likely an effective office staff and a team of trusted advisors – CPAs, bankers, IT consultants, and others – which allows the dentist to focus on providing quality patient care and implementing the latest research and procedures. The dentist can do this because he or she is not distracted by accounting rules, computer upgrades, and marketing campaigns.
RELATED READING: Dentists beware! Are team members more loyal to patients' wallets than practice's bottom line?
5 hidden tax opportunities for dental professionals
To increase business growth and profitability, it is critical for dental practices of all sizes to understand their business financials and invest to grow. By effectively implementing these five best practices, dentists can obtain a clear line of sight into the business' vitals and determine which efficiencies can be gained.
1. Evaluate your daily banking – The No. 1 way to manage cash flow is to know if a daily bank deposit is being made. Letting the checks pile up for long periods of time delays the collection process. A dental practice can benefit from Remote Deposit Capture. With this service, checks can be efficiently scanned into your bank account onsite, thus saving time and money from traveling to your local bank.
Make an effort to understand the clearing times on deposited items at both a local and out of state level, and use online banking and mobile apps to track transactions. By monitoring daily deposits, you can maintain a good handle on the business' cash flow.
2. Understand patients' preferences for payment options – Examine the percentage of collections per month that come from cash, checks, credit cards, and insurance payments. Are your patients using Health Savings Accounts? How many days does it take for these different methods to show up as collected cash in your business checking account?
3. Consider a line of credit – Dentalpractices should consider having a line of credit in place to meet short-term expenses associated with running a practice. It's also important to closely track patient accounts' and make sure there are processes in place if and when accounts need to be put into collections.
4. Seek out ways to save – Small business owners should take advantage of any available discounts. They should make it a priority to pay early and use "bill pay" and Automated Clearing House (ACH) to eliminate daily check writing. Tools like these are more efficient and help manage cash effectively. Also, negotiate and look for additional savings for the practice, and use business credit cards, especially those with rewards, for payments.
5. Invest to grow – Tobe relevant and attractive to customers in a crowded and competitive market, it's important to invest in the business. These investments can include commercial real estate, fit-out, practice acquisition medical equipment and technology such as electronic medical records, and investments in marketing, including traditional and social channels for outreach and customer communications.
These five practices have been especially helpful for Dr. Ross Kaplan, a dentist in the New Haven, Connecticut, area who took over his father's practice in 1995. In order to compete effectively and attract new patients, Dr. Kaplan decided to revamp his business model. His first move was to upgrade the office new equipment and changes to the layout. To do this, he needed capital. Dr. Kaplan worked closely with Webster Bank to understand his options, develop a strategy, and secure financing.
In addition to the office upgrade, Dr. Kaplan focused investments into marketing and customer communication technologies to attract and retain patients. The practice elevated its web and digital presence by launching a dynamic website; creating social media profiles to connect and engage with patients; initiating digital marketing techniques like SEO (search engine optimization) and SEM (search engine marketing) to increase search engine results both organically and paid; and leveraging "daily deal" promotions and local review sites. Since implementing these strategies, Dr. Kaplan has yielded a three-fold increase in growing his base of new patients.
Operating as a dentist today is certainly not the same as it was a generation ago. By considering these five best practices, dental practices can better compete, stay relevant, and increase profitability in today's competitive market.
*First Research, World Dental Federation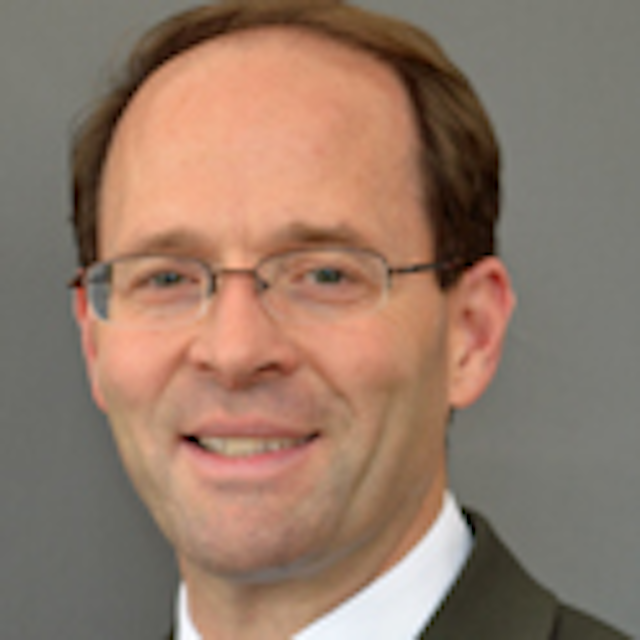 Jordan Arovas is senior vice president of specialty business banking of Webster Bank. Webster Bank has worked closely with dental professionals and their dedicated employees to effectively manage daily their cash flow with solutions including deposit, lending, and cash management services