4 steps to take before applying for dental practice loans
Being prepared before approaching the bank for your dental practice loans is a good first step toward success in getting that loan. How do you prepare properly? Find out here.

Jan 6th, 2016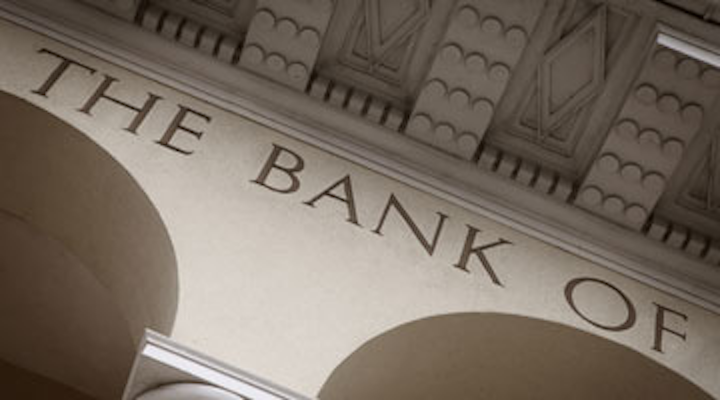 Applying for a dental practice loan has its challenges. Do you qualify? Which bank do you approach? How do banks differ? How do you know if you'll be approved?
A few of us here at DentistMetrics interviewed personnel at six of the largest banks that lend to dental practice owners. We asked them the best way to apply for dental practice loans, and the results were pretty interesting.
Have a strong history of making payments on time, and be aware of your credit score—You should try and have a credit score of over 720. Interestingly enough, personal debt doesn't weigh much into the bank's decision of lending to dentists, but the history of making payments on time plays a big part in the decision. Almost every person we interviewed brought this up.
Do your homework—Know if you want to buy a practice or establish your own start-up. You don't necessarily have to have a practice in mind if you plan to buy a practice. But if you're preparing for a start-up you'll want to have some understanding of the process before you begin.
Build your team—Nearly every person we interviewed stated that a strong financial team behind the dentist is important. This means understanding your numbers and being prepared. There are a lot of steps to navigate in this process and the bank wants you to be well taken care of. They want to make the transaction as smooth as possible for both parties. Your team should consist of at least a dental CPA, attorney, and a financial planner for life insurance and disability insurance.
Understand the difference between banks—You need to understand that some banks offer conventional loans, while others offer SBA loans to cover the dental practice purchase or start-up. Some banks will offer you an SBA loan regardless of the type of practice you plan to start. Other banks will offer conventional loans. Common perception dictates that conventional loans are better for acquisitions that don't involve real estate, while SBA loans are much more common when real estate is involved.
This article discusses what to do before applying for a loan, and it's based on the responses we received in our interviews. To view the full interviews and all the responses regarding what to do before you apply, how banks look at the loans, which banks offer conventional versus SBA, and more, visit dental practice loans.
ALSO BY JONATHAN VANHORN:How to set your practice goals for the New Year (and get past your excuses)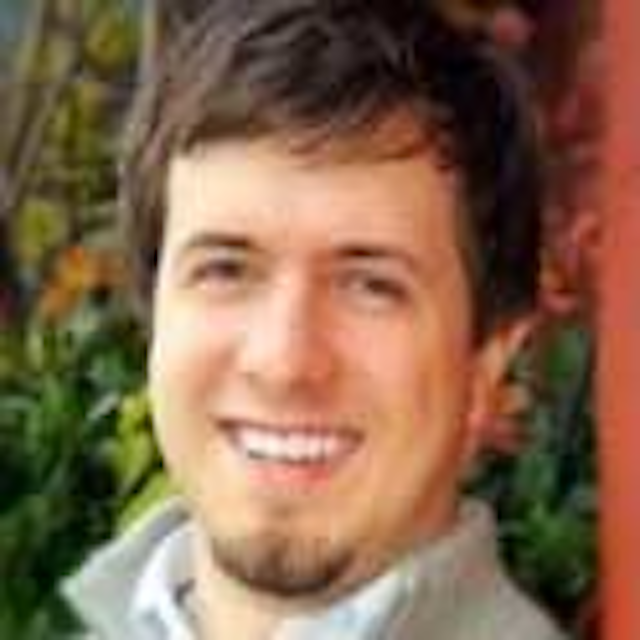 Jonathan VanHorn is a dental CPA, dental coach, and founder of DentistMetrics.com,an exclusive dental accounting and coaching company for dentists.