I'd rather invest in dentistry than in Wall Street
Investing in Wall Street is fine, but the results are not in your control. Why not invest in something you know? Dentistry! Many dentists today are increasing their income by increasing their number of dental practices.

Oct 24th, 2016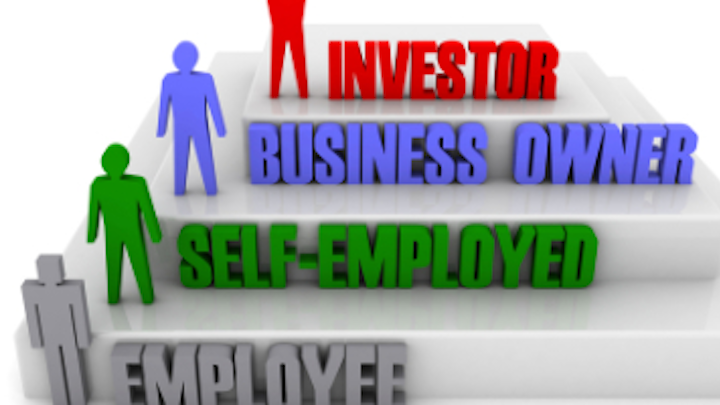 Running a single practice is hard enough, so why the heck would you want to own several? Multi-practice ownership continues to be an interesting trend to follow in our profession. It does require a different skill set than single practice ownership. As the number of practices increases, there is an increasing likelihood that the dentist will practice less and manage more. But why would any dentist want to take on the risk and stress of going in that direction?
I had the opportunity to speak at the ADA's "Big Idea—Small Group Practice" conference, which was held in Denver right before the ADA annual meeting. Over 90 dentists who either owned multiple practices or had aspirations of doing so came together. I count myself as one of them.
I had a candid conversation with Dr. Roger Levin, who also spoke at the meeting. We agreed that investing in the stock market is fine, but how do any of us really know what happens to our money when we give it to Wall Street? A better return on my investment would be to spend my time investing in dental offices and running them the best way I know how. I know a heck of a lot more about practice management than I do about real estate investment trusts, or whatever.
My five-year plan is largely focused on investing in three to five dental practices. It won't be easy and I'm sure I'll make a ton of mistakes, but they will be my mistakes. I have control over my errors and I can correct them. When the stormy seas of the stock market knock my portfolio around, I don't have nearly as much control over the situation.
Don't get me wrong; financial planners and stockbrokers can do us a great service. But perhaps there's a reason why Wall Street has been investing more in dentistry in recent years in the form of DSOs. Private equity sees us as a solid pick worthy of many millions of their dollars. I think it's worth it for us to invest in our own profession!
Cheers,
Chris
RECENT EDITORIALS BY DR. SALIERNO
Dentists: Your poor, poor inbox …
I wish you had been there!
What do you do when a dental staff person can't come in?