Build dental employee loyalty through financial education and help with wellness
Benefits are part of a proven formula to attract and retain good team members. But what benefits should be included, and how can you afford them?

Aug 4th, 2014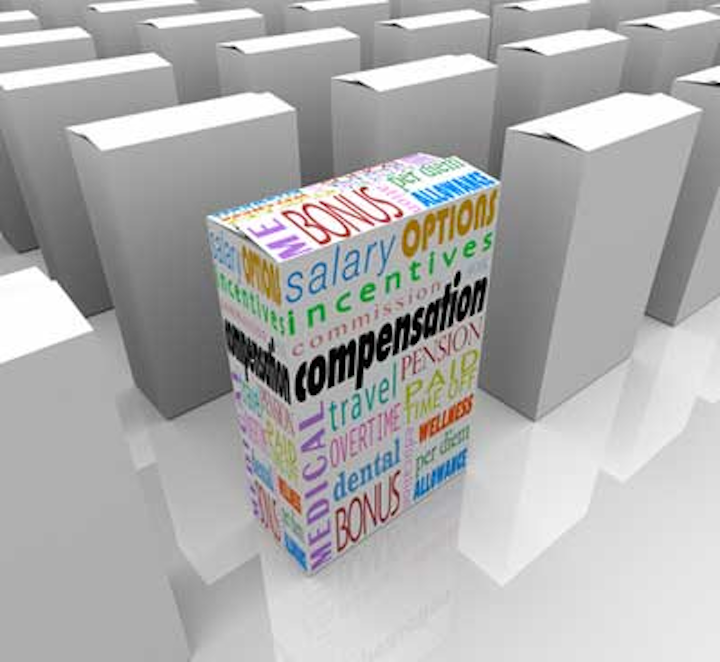 Dentists are reminded often to take a businesslike approach to their practices, by making sure that functions such as billing, budgeting, marketing, and other areas directly related to profitability are handled smoothly and effectively. One aspect of running a successful practice that may not be emphasized enough is building – and keeping – a loyal and enthusiastic staff. Employees can be a practice's best sales tools. Whether spreading the word among friends and family, initiating that crucial first contact with a new patient, or greeting and taking care of an existing patient, staff can have a huge impact on the success of your practice. However, assuring that employees are loyal and enthusiastic members of your team can be challenging.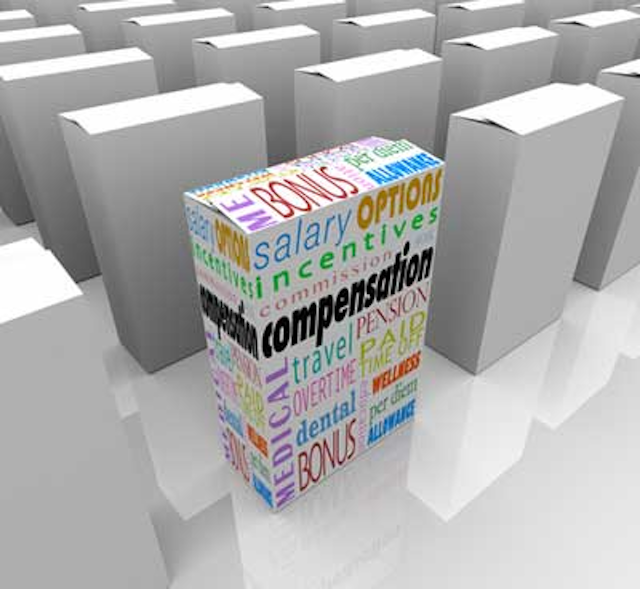 Human resource professionals view employee benefits as a great vehicle to spur loyalty and dedication in the workforce. The perception that benefits are an important factor in loyalty is borne out by research – three out of five workers surveyed in MetLife's 11th Annual Study of Employee Benefits Trends who would strongly recommend their organization as a "great place to work" said benefits are an important reason they remain with a company.(1) However, providing employer-paid benefitsis not easy for many practices, given that dentists' income has declined sharply in recent years, according to the Health Policy Resources Center of the American Dental Association.(2)
Economical steps
There are a number of economical steps that you can take as the leader of your practice to make employees feel that you're concerned about their welfare. Many employers offer wellness programs, for example, to help workers stay healthy. A wellness program need not be elaborate or complex. It can involve simple voluntary exercises, guidance on stress reduction, a smoking cessation program, and other relevant ideas. Volunteers from local medical facilities often offer workshops at a business location or at a nearby place. Rewards for participating could be free movie tickets or gift cards.
Increasingly, employers are viewing financial wellness as an important component of overall wellness. Here is what "Employee Benefit News" said in a recent article: "Across the nation, more and more companies are finding a litany of recruitment and retention benefits can be produced by offering comprehensive, on-the-job financial education programs, part of the broader thrust of financial wellness. By getting employees more directly engaged in their own financial well-being – educating them on their benefits, helping them make the right retirement planning decisions, and learning how to tackle financial stress by addressing their own debt and their worries over health care costs – employers are seeing lower turnover and increased productivity."(3)
Financial wellness trend
MetLife's retirewise program, used by over 1,000 companies and non-profits of all sizes across the U.S., is a leading example of the trend toward offering financial wellness programs at worksites. The in-depth retirewise workshops are objective, noncommercial, and free of charge. Retirewise is the core of the PlanSmart offering of workshops on such topics as managing credit, financial planning for a child with special needs, saving for college, and more.
When it comes to benefits, it can also be worthwhile to consider offering voluntary benefits, where the employee pays all or a portion of the cost, depending on the arrangement made by the employer. More than half of employees (51%) in the MetLife study said they were willing to bear more of the cost of benefits if they had a choice of products to fit their needs.(4) Those needs can vary considerably, depending on individual circumstances.
Two benefits that are broadly popular are life insurance and disability insurance. The reasons are simple. Life insurance offers financial protection to loved ones in case of the death of a breadwinner, and disability coverage can provide ongoing income in case of an illness or injury. Both of these products are available on a voluntary basis from many insurance carriers. Even if the employee pays all of the cost, he or she gets the advantage of lower group rates, and payment usually can be made through convenient payroll deduction.
There is a wide range of voluntary benefits, including insurance coverage for critical illnesses, accidents, vision care, and, of course, dental care, to name just a few. Insurance carriers and brokers offer an array of tools and material to explain various benefits and how they may meet particular needs. Life insurance and disability insurance are often the centerpieces of many voluntary benefit programs, and they can be a good place to start.
A benefits program can be even more valuable if employees are in a position to take a comprehensive view of their financial needs, so it is especially worthwhile to provide them with an opportunity to get some objective, non-salesy guidance from a financial professional.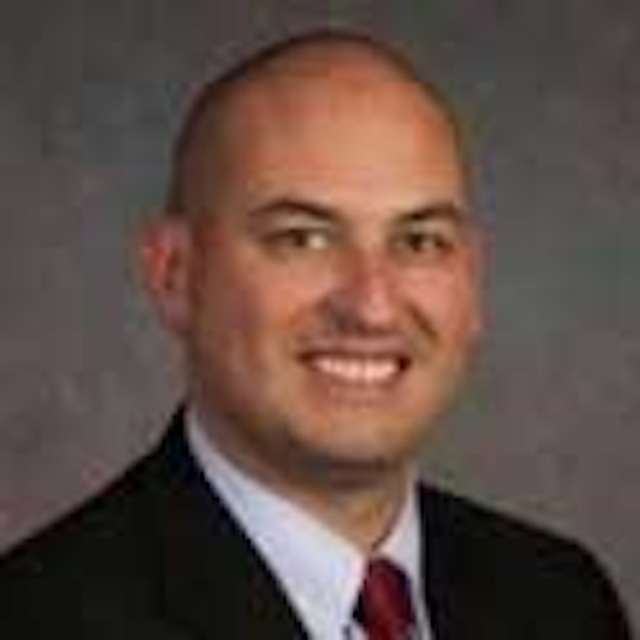 Christopher Hiza is a Financial Services Representative at Barnum Financial Group, an office of MetLife, in Shelton, Connecticutt. He can be reached at chiza@metlife.com.
References
1. MetLife 11th Annual Study of Employee Benefit Trends, published March 18, 2013: benefitstrends.metlife.com.
2. Journal of the American Dental Association, May, 2012.
3. "Benefits Educations Yields Recruitment and Retention Benefits," by Andy Stonehouse, Employee Benefit News, April 13, 2014.
4. Op. cit., MetLife Study
This article was prepared by Christopher Hiza and is not intended as legal, tax, accounting or financial advice. Christopher Hiza is a Financial Services Representative with MetLife. The opinions provided above are not necessarily those of MetLife, Inc. The opinions provided are for general information purposes only.