Measuring practice success: 10 KPIs every dentist should know
There are some proven methods to keep your dental practice on track. Dr. Roger Levin shares those insights, or Key Production Indicators, here.

Nov 24th, 2014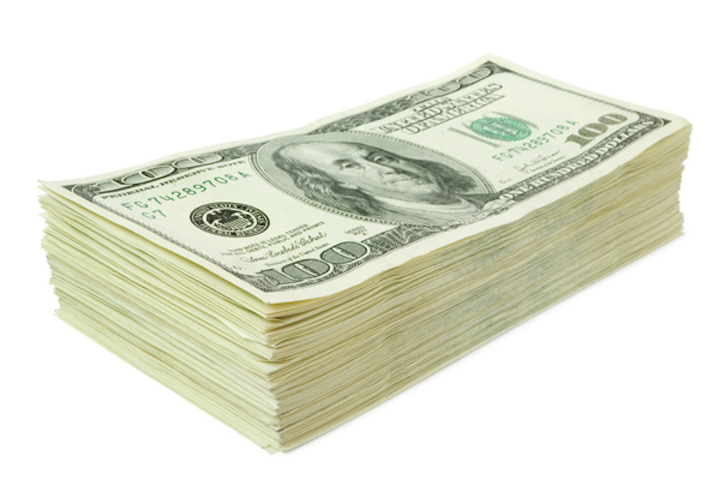 You've probably heard the term "big data," which refers to all of the electronic activity tracked by businesses today. With the various software programs that are available to administer scheduling, accounting, inventory, payroll, and more, dental practices now generate their own big data.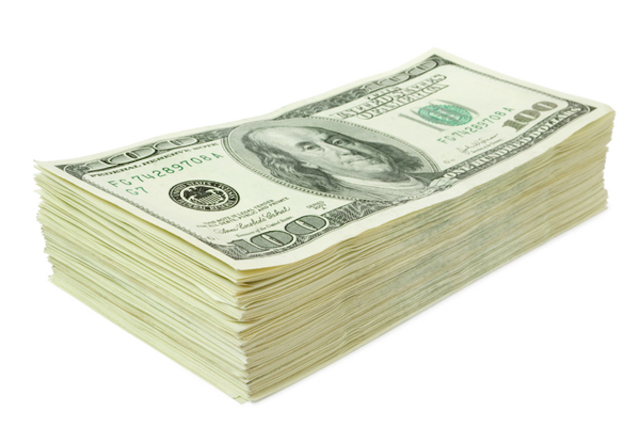 How can dentists take advantage of this information to monitor and increase practice development? The secret is to know which numbers actually indicate growth or decline – the Key Production Indicators™ (KPIs).
For general dental practices, following the metrics listed here will provide a solid picture of how their practice measures up:
Production: What are the daily, weekly, monthly, and annual production figures? These provide the big picture of how a practice is doing.
Collections: What percentage of fees charged are actually paid? If a practice isn't collecting 98%, your policies and scripts may need to be adjusted.
Profit: What is the practice's total revenue after operating expenses are subtracted?
Overhead: Is overhead 59% or less of total income? If not, doctors should examine expenses to see what can be reduced.
New patients: How many new patients are coming in each month and each year? This indicator should be increasing 10% to 15% annually.
Fee-for-service vs. insurance production: What is the ratio? Can it be adjusted one way or another to the practice's benefit?
Case acceptance: How do patients respond to treatment recommendations? Are at least 90% of case presentations accepted?
Doctor production vs. hygiene production: Does the dentist generate at least 75% of production, and the hygiene department the other 25%?
Percentage of hygiene patients scheduled: Are 98% of the practice's patients scheduled for their next appointment at all times?
Cancellation and no-show rates: Is the rate 1% or less? If not, the practice may suffer from unproductive gaps in the schedule.
Of course, recording the numbers is only the first step in making headway. KPIs must not only be recorded but also analyzed each week. A quick review should take two to five minutes. Over time, consistent evaluation of KPIs makes it possible for the doctor to rapidly identify performance gaps and make corrections to marketing, expenses, systems, scripts, and other policies as needed. The next step is to create goals, share them with the team, and monitor progress toward meeting them.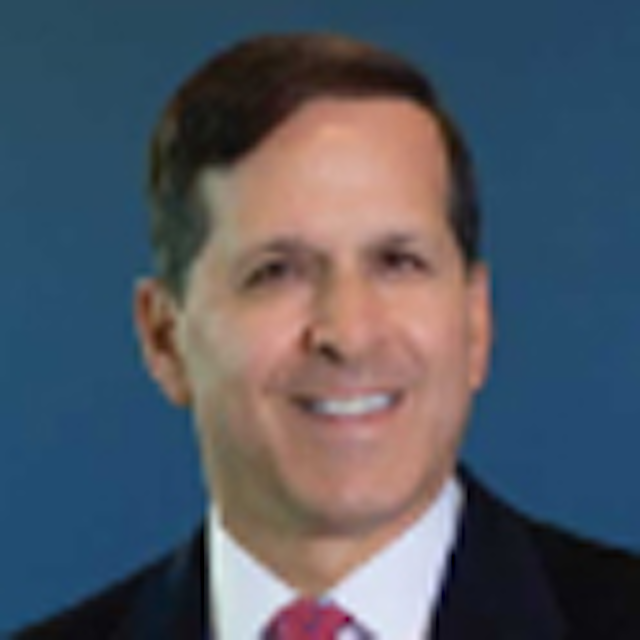 In the past five years, more than 5,000 dental practices have taken advantage of the Levin Group Practice Performance Analysis™. To learn how this unique, affordable, and eye-opening service can provide an accurate picture of your practice potential – and how to capitalize on it – visit levingroup.com/practiceanalysis.