Thinking of opening additional dental offices? Here's what you need to consider
Here are the top things to consider before expanding your dental business

Jun 18th, 2014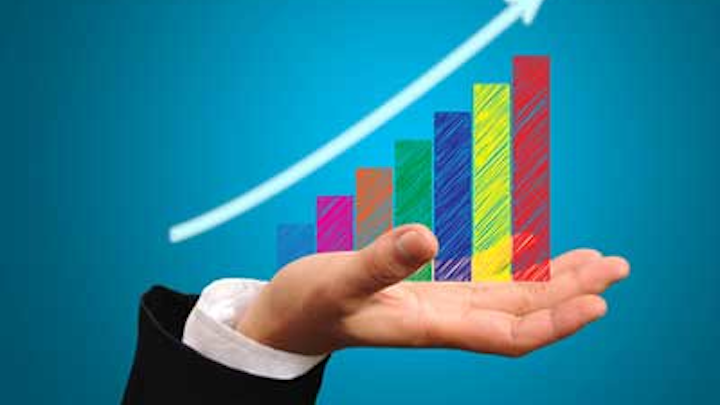 For dentists who aspire to operate business units, and not just dental operatories, do you know at which point expansion is justified? As a dentist, do you consider opening multiple dental units a viable business strategy?

Mentalities regarding growth models differ among dentists, and there is no wrong decision when deciding whether to run one practice or multiply a similar model among dental units. The ultimate criteria are whether or not you, the dentist making the decision, have the skills to succeed at either business model.

The model for multiple dental units
If you as a dentist want to execute a growth model built around either the creation or acquisition of multiple dental offices, then you need to consider the following helpful information:
1. The population and its growth prospects will facilitate your plans for the offices that you operate.
While the relationship between a dentist and patient is one built on trust and not easily severed, it's still generally true that the majority of patients will live within a certain radius of the office. It's essential to study the population and growth prospects for the area. One dentist we work with took this idea literally and purchased a small practice in a lightly developed area, knowing that infrastructure planning was happening in the area and would eventually result in an additional 50,000 households being built within a half-kilometer radius during the next five years (i.e., site development would begin within the next five years). Admittedly, it may take 15 years to see the full 50,000 households, but he's positioned to gain from it, and he's already seeing the benefits.
2. Competition
Competition is everywhere, and in our experience a new entrant does not necessarily mean that business will be split equally between all participants. The extent to which the office implements a marketing plan and keeps its name before existing patients may incubate it from the overtures of competitors. That plan just has to be executed – it doesn't have to be perfect. Just get out there and try your ideas.
3. Getting the right associates
When operating the multiple dental practice model, you as the dentist practice less (you don't have the time to practice full time), or you delegate the operational tasks of running the individual practices. Understand also that you can't be in more than one place at a time, but the computers at all the locations can be networked so that you can see what's happening on the software at each practice (i.e., receivables and bookings).
You need to find administrators for each office who have a vested interest in the success of the office. You'll have to find associates who can work independently and practice well. Such associates probably have aspirations to eventually own their own practices, so you may want to provide compensation packages that outweigh the extra work they'll go through to make their own practices successful.
This is an abbreviated list of the criteria dentists need to consider if they are considering opening multiple dental units. Dentists transitioning to a multiple practice model need to change their thinking from one of exclusively dentist to one of dentist and business owner. This may not be possible for some, but each dentist must assess the likelihood of his or her own success with this type of business model.
Nicholas Kilpatrick is a partner at the accounting firm of MacKenzie Burgess Kilpatrick in Vancouver, B.C. He specializes in dental practices and business development, and has worked with practice owners to increase profitability at all stages of their businesses. Reach him at nkilpatrick@mackenzieaccounting.com.