Power in numbers: The rise of group dental practices
Is there really power in numbers? Dentists seem to think so as more join group practices instead of becoming solo practitioners.

Apr 28th, 2014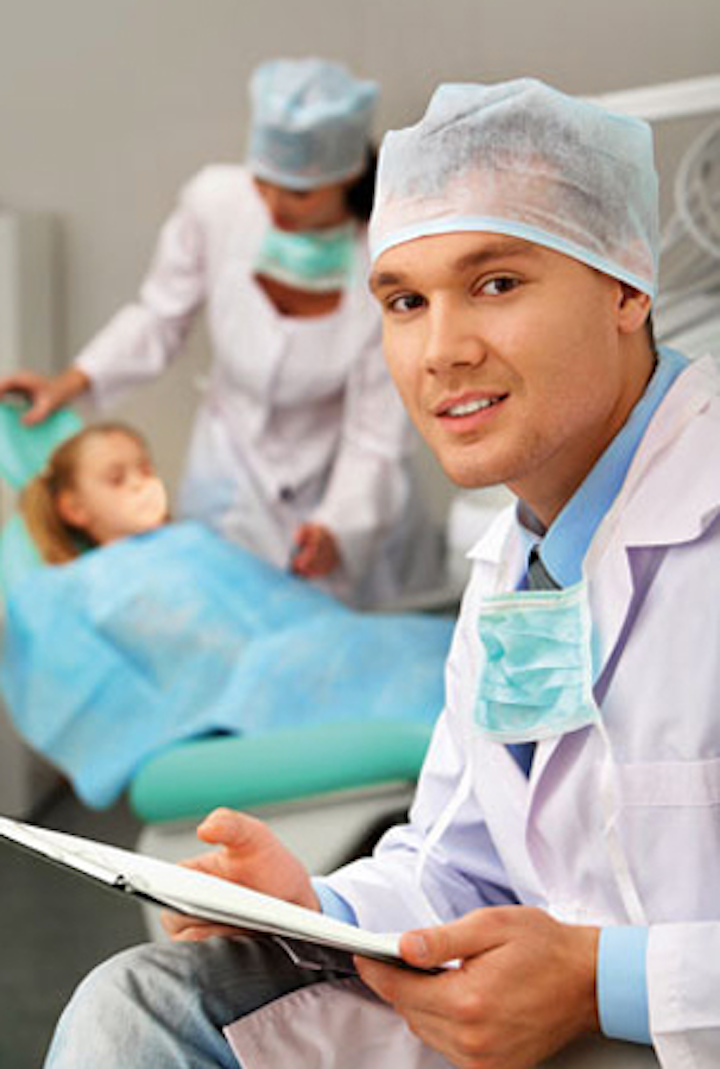 We all know that the health care industry has been going through significant transformation. However, while many Americans struggle to obtain the oral health care they need, dentistry has remained largely untouched by reform. Although much has been written about the access issue, a look at the current environment in which dental practices are operating yields some interesting solutions and fodder for conversation as we look at ways to serve our growing population.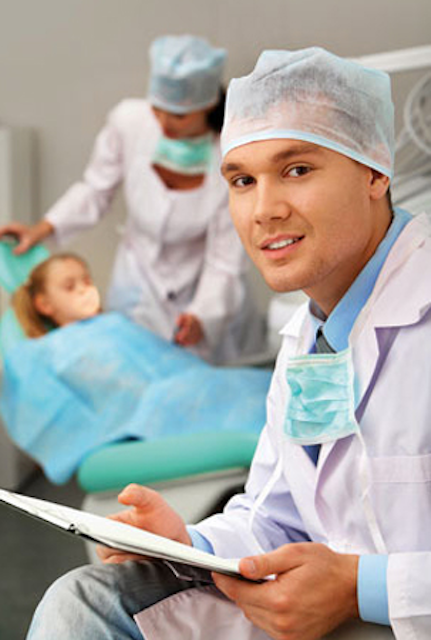 The challenges for dentists are many. Young dentists enter the market with significant debt – upwards of $300,000 from dental school – and often have trouble purchasing the necessary facilities and equipment, which can cost at least $750,000, to provide outstanding clinical care.

In search of a solution, more dentists are realizing that there is power in numbers. Group practices, those with at least five dentists, are on the rise and are becoming a growing fixture in the dental industry. One of the main reasons this is true is because many dentists are leveraging a new, progressive business model that employs dental support organizations (DSOs) to help with administrative and IT tasks. This partnership allows dentists to focus on just being dentists, while cutting costs and improving their job satisfaction and work/life balance.

While non-DSO supported dentists, often referred to as solo practitioners, still dominate dentistry, the tide is starting to shift. In 2010, 69% of dentists were solo practitioners, down from 76% in 2006. By comparison, practices supported by DSOs have increased by 25% from 2009 to 2011. All signs point toward the continuation of this trend. By embracing the DSO model, group dentists have found the most productive and balanced way to thrive and succeed in this economic and regulatory environment.

For many dentists, the decision to move toward the DSO model lies in the cost of practicing dentistry. A 2012 ADA survey showed the average annual expense for a general practitioner in nonaffiliated offices is $375,020, which excludes salaries for dentists and staff. This projection is 60% higher than the cost of doing business in 2000. Compounded by increased government regulation, higher overhead costs, and wages, effective practice management has become paramount to success.

To succeed in this environment, many dentists hire DSOs to help them with the business side of running an office. DSOs focus on key "back-end" services, not clinical support, offering services such as facilities maintenance, staff management, and administrative needs. In addition, DSOs mitigate overhead costs by reducing expenses through purchasing power, while enabling contracting dentists to accept a greater number of insurance plans and invest in the latest technology.

The rise of DSO-supported practices is also fueled by the need for a better work/life balance for dentists. For over three decades, I practiced dentistry in many different arenas, from the military and government to private practices and the non-profit sector. I know the enormous demands our profession places on dentists, especially non-DSO supported practitioners who must balance their career not only as dentists but also as small business owners. In a world with more dual-profession families and an increasing emphasis on personal satisfaction, DSOs offer group practices and dentists comfort and security that was not available in previous decades.

In a recent article in the Journal of the California Dental Association, Dr. Richard Kao summarized this trend well when he wrote that new dentists, "See their jobs as a means to maintain their personal lives …they prefer a work environment that emphasizes teamwork, values structure over authority, utilizes the latest technology, and provides time for personal interests outside the workplace."

As the health-care industry continues to reform and innovate – with a focus on affordability, quality, and access – DSO-supported dental practices are doing the same for dentistry, providing incentive for young dentists to enter the profession, and making a significant dent in the number of Americans in need of dental care.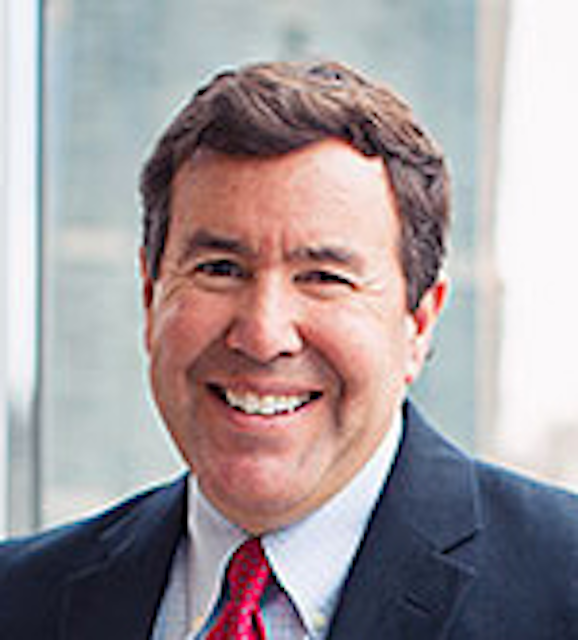 Dr. Quinn Dufurrena is trained as a dentist and an attorney. He has over 30 years of experience in health care delivery and health care policy analysis. He currently serves as the Executive Director of the Dental Group Practice Association (DGPA), and has also served as the Executive Director for the Idaho State Dental Association and the Colorado Dental Association. His diverse background ranges from practicing as a U.S. Navy dentist, the American Dental Association's Hillenbrand Fellow, and Associate Professor at two different dental schools, to 25 years of experience creating, transitioning, and selling highly successful dental practices.