Private practice: How dental therapists can increase profits
The Pew Center says that dental therapists can increase profits in private dental practices and help to expand care to underserved areas, but not everyone agrees.

Feb 17th, 2014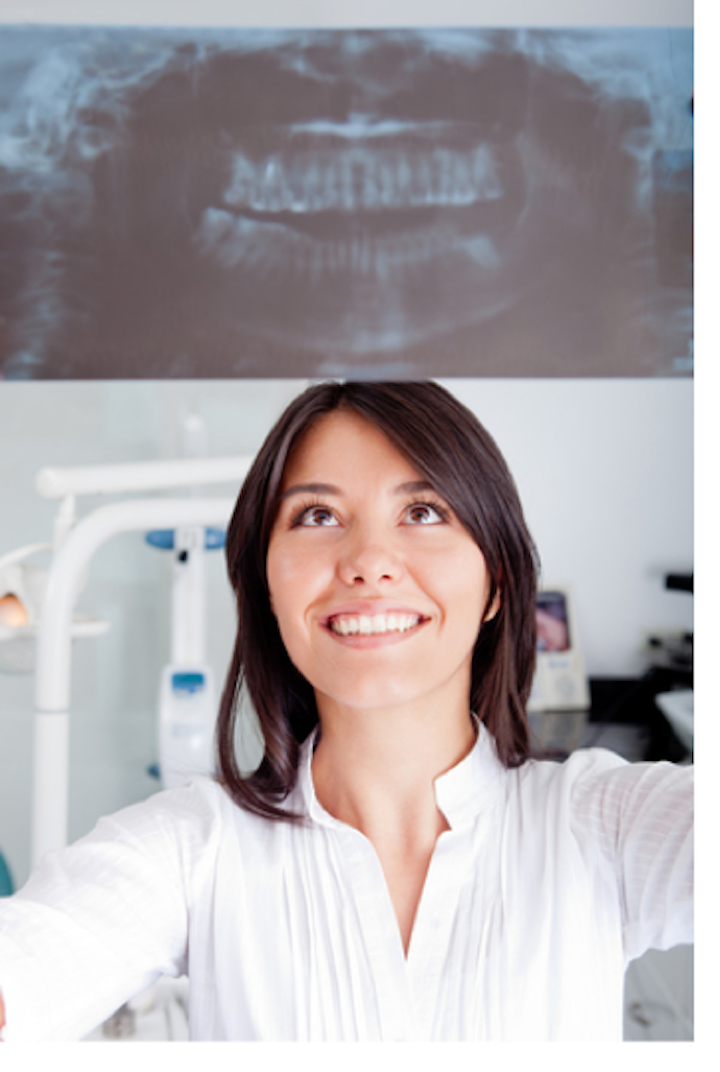 February 17, 2014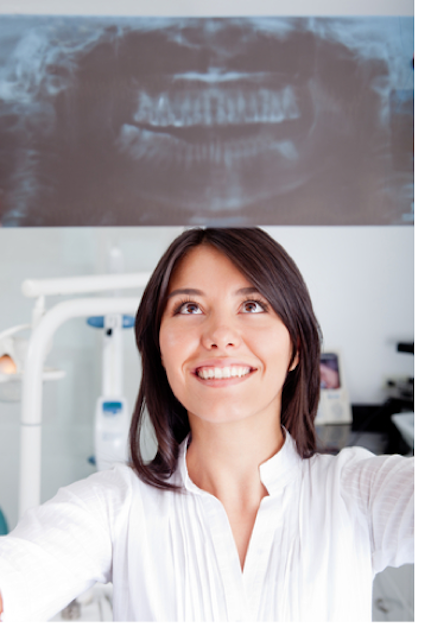 Since 2009, the Minnesota legislature has allowed for the practice of dental therapists and advanced dental therapists, a new type of oral health practitioner that would be educated under the University of Minnesota School of Dentistry Model. The model allowed dental therapists to enter the workforce in 2011. As of December 2013, there were 25 licensed dental therapists and advanced dental hygienists in the state. The law requires the Minnesota Board of Dentistry to evaluate these midlevel providers and submit findings to the Minnesota State Legislature in 2014.

Dental therapists and their critics
The two types of dental shortages that limit children's access to care

With perfect timing, the Pew Center has issued another report on dental therapists this week. Because dental therapists are only allowed to practice in tribal communities in Alaska (known to be health professional shortage areas, especially for dental care) and in the state of Minnesota, the Pew Center analyzed the effects of dental therapists on two practices: one in Minnesota, and another in Canada, where dental therapists have been practicing for over 30 years.

Although dental therapists — or similar dental healthcare providers — are allowed to practice in over 50 countries around the world, the topic has attracted controversy in America. Its strongest opponent is the American Dental Association, which is adamantly against allowing midlevel providers (dental therapists) to offer care to the underserved populations. To provide their own answer to the problem, they have begun training Community Dental Health Coordinators (CDHCs) to provide care to underserved areas.

"The nation will never drill, fill and extract its way out of what amounts to a public health crisis among some populations. Throwing more 'treaters' into the mix amounts to digging a hole in an ocean of disease," they said in a 2012 statement.
Today, the entire dental community is in an active conversation on the potential benefits and dangers of dental therapists. Gary W. Vollan, L.D. commented on our community site:
"I feel the American Dental Association is using Community Dental Health Coordinators as a legislative smokescreen in Washington State [sic] and other states to postpone legislative action of a more progressive dental workforce which includes dental therapists, dental health aide therapists, denturists, and independent practices and boards for dental hygienists for better public health service."
The Pew Center's report adds more fuel to the fire by attempting to provide an unbiased analysis of dental therapists' roles in private practices. In their report, they asked the following questions:
Has productivity increased?
Has access to dental care for underserved populations increased?
Is the dentist spending more time on complex, rather than routine, procedures?
How have the practice's economics changed?
They found that the first private practice they analyzed, Main Street Dental Care in Montevideo, Minn., had more patient visits, more new patients, and more surgical procedures performed by the dentist since adding a dental therapist. At the same time, the number of routine, low revenue procedures the dentist performed decreased.
The report states that in the year following the dental therapist's arrival:
Patient visits increased by 27 percent, and new patients increased by 38 percent
The portion of the practice's Medicaid patients being treated increased from 26 percent in 2011 to 39 percent in 2012 (this was partly a result of Medicaid reimbursements increasing from 41 percent just before hiring a dental therapist to 55 percent, as employing a DT qualifies a private practice as a "critical access dental provider")
Patient billing amount, after accounting for an increase in fees in some procedures that year, increased by 33 percent
After accounting for the cost of employing the dental therapist, the practice's profits increased by $23,831
The report also mentions that some patients travel up to three hours to see the dental therapist at Main Street Dental Care. Before, they were traveling up to five hours to the nearest provider who was accepting new Medicaid patients.
You can see the full report at PewStates.org (or see the PDF here) to learn more about the effect of dental therapists on the underserved population in Minnesota and on private dental practices.
The American Dental Association has issued a response to the report:
"The American Dental Association's position on the use of dental therapists has been clear. We are taking a comprehensive approach to address the dental crisis in America through the Action for Dental Health movement, which aims to improve the nation's dental health by delivering care now to those already suffering with disease, strengthening the dental safety net, and bringing dental health education and disease prevention into communities."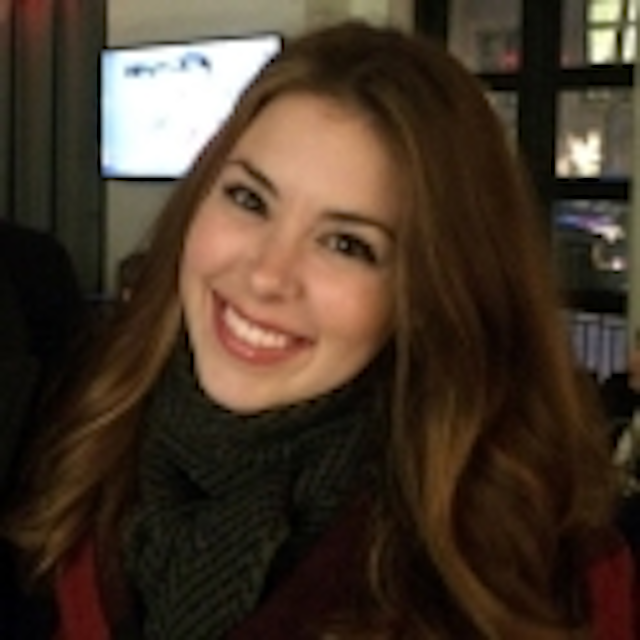 Lauren Burns is the editor of Proofs magazine and the email newsletters RDH Graduate and Proofs. She is currently based out of New York City. Follow her on Twitter: @ellekeid.