DE's Business Lab video, Part 5: Controlling supply expenses
Controlling your overhead expenses can help you increase your bottom line. But how to do that effectively? Dr. Chris Salierno shares some tips for getting expenses under control.

Oct 5th, 2017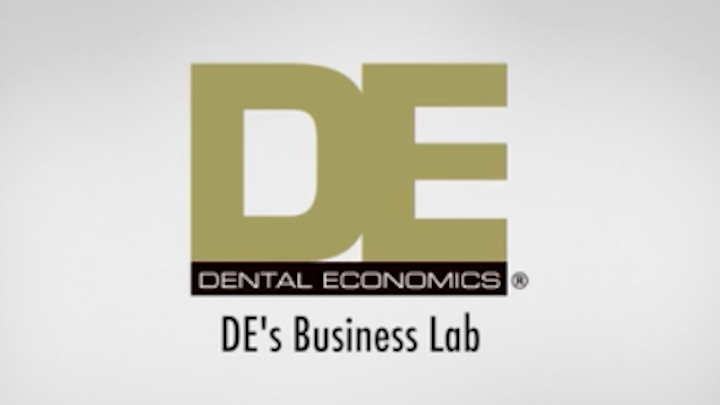 This article originally appeared in the Principles of Practice Management e-newsletter. Subscribe to this informative twice monthly practice management ENL here.
In this video series titled DE's Business Lab, Dr. Chris Salierno strives to help his peers keep their overhead expenses in check. He offers applicable suggestions for taking the first steps and improving your practice's profits.
The latest, Part 5, tackles supply expenses. Ideally supply expenses should be 5% to 7% of overhead. If your supply costs are becoming unwieldy, what can you do to improve the situation?
First, Dr. Salierno suggests tracking your practice's numbers quarterly. Waiting much longer could lead to you losing sight of some trouble areas that might be getting out of control. Second, don't automatically buy cheaper supplies. While less expensive doesn't always mean deficient in quality, this is an area that needs to be studied closely before making any big changes.
Watch what else Dr. Salierno suggests for keeping supply expenses in check in Part 5 of DE's Business Lab videos.
Want to know more about how to control your overhead expenses? Watch more insightful tips from Dr. Salierno in DE's Business Lab Videos, Parts 1 through 4, on the Dental Economics YouTube page.