Thursday Troubleshooter: Dental hygienist tired of being misunderstood and micromanaged
This dental hygienist thought she had found the perfect office. It didn't take long for things to unravel, and she was being disciplined. She feels she's misunderstood, and she wants to figure out how to improve things.
Jun 6th, 2019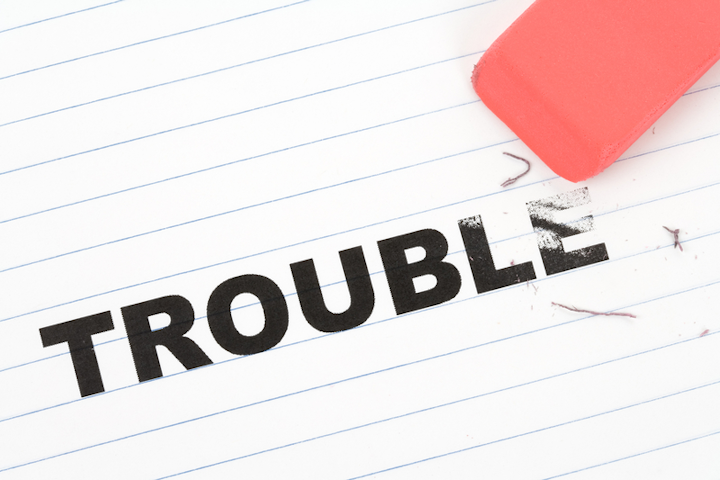 Problems! Who doesn't have them? If you have a problem or concern in your dental office position, you might be too close to the situation to solve it yourself. Share your concerns with Team Troubleshooter. The experts will examine your issues and provide guidance. Send your questions to megk@pennwell.com.
QUESTION: I've been a hygienist for 17 years, and I'm thinking it might be time to change careers. I thought I had finally found a good dental office. I've been here for eight months, but I'm not really used to all of the demands placed on the hygienists, including things the front office staff did in my old practices.
I consider myself very efficient. I'm always prepared. I'm very thorough with scaling, but I'm not heavy-handed. My intent is not to make patients bleed and hurt for days afterward. If there is debris, I remove it, and if not, I don't scrape every area with great force. But some patients complain that their teeth don't feel clean. It turns out they're used to my heavy-handed predecessor. Small town + a bad Google review = disciplinary action for me! Just when I thought everything was going so well, I have a month to "shape up or ship out." 
I've also been accused of being disrespectful to one of the new dentists. When it took her a long time to come into my operatory to perform her exam, I was making conversation with the patient—who was becoming very impatient—that the dentist took out of context.  
I've been diagnosed with depression and anxiety, but I've been keeping it together at work, and it's exhausting. When things like this happen, I feel devastated, and like everything I do is wrong. I'm confused and thinking of leaving the profession. What do you think? 
ANSWER FROM DIANNE GLASSCOE WATTERSON, MBA, RDH, Watterson Speaking and Consulting:
As a hygienist of 17 years, you are not a novice. To be compared with a predecessor who was a heavy-handed hygienist is unfortunate. But my experience is that most people do not want to be hurt. I've had more complaints from doctors and hygienists about someone being heavy-handed and hurting people. Unless your boss is finding soft/hard debris, she should back off.
This sounds like a problem of practice culture and an improper fit into the office dynamics. Given your fragile emotional situation, I would hope you could find an office where your talents and attention to good patient care would more closely align. But if you truly want to stay where you are, you have to be willing to flex and bend in an effort to adapt to the particular practice culture. To do that, you need to have a discussion with the office manager and try to nail down what needs to change. The staff needs to stop comparing you to your predecessor, let you do your work, and stop micromanaging. You need to understand where they think you are not measuring up and determine if you can adjust to their expectations. Pick your battles carefully, and try not to internalize every situation. 
RECENT TROUBLESHOOTERS
Dental implant maintenance coding frustration
Handling dental patients who are under the influence
Does HIPAA prevent dental assistants from viewing patient ledger and treatment plans?
Don't be shy! If YOU have a tough issue in your dental office that you would like addressed, send it to megk@pennwell.com for the experts to answer. Remember, you'll be helping others who share the same issue. Responses will come from various dental consultants, as well as other experts in the areas of human resources, coding, front office management, and more. These folks will assist dental professionals with their various issues on DentistryIQ because they're very familiar with the tough challenges day-to-day practice can bring. All inquiries will be answered anonymously each Thursday here on DIQ.
---
For the latest Practice Management headlines, click here.
---