Data bites: The wrong way to start the day
Most dental offices don't start their days with a morning meeting. See what Roger P. Levin, DDS, thinks they're missing out on in this edition of Data Bites from the Levin Group.

May 13th, 2015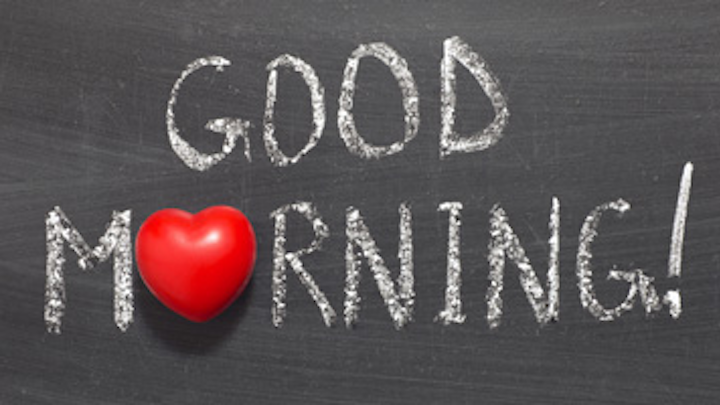 Less than two-thirds of dentists hold a regular morning meeting, according to the latest research from the Levin Group Data Center. This number should be much higher, in my opinion.
The morning meeting, or what I prefer to call the Daily Business Meeting, should be the standard way for dental practices to begin each day.
Communication matters, especially in the health-care field. For dental practices, successful patient care requires effective communication on the part of the doctor and the team.
With only 63% of offices holding a morning meeting, many practices—more than a third—are starting off the day poorly. An effective Daily Business Meeting keeps the entire team on the "same page," which is a must for superior clinical care and customer service.
High-performance practices use every business tool at their disposal to foster greater success. If you're not holding regular morning meetings, you're missing a critical opportunity to improve your practice.
Have questions about how to run a better practice? Get answers with a No-Cost Practice Diagnosis. . . a free phone call with a Certified Practice Analyst. To learn more, go here or call (888) 973-0000.
Additional Data Bites
Dentists anticipate postponing retirement
38% of dentists 'highly or extremely stressed'—analysis and solution from Levin
Why are only 27% of practices asking for referrals?
Practice collections climb to 94.3% in 2014
Look for new data bites in future editions of the Apex360 newsletter.