Natural disasters hit hard during the holidays: Patterson Dental offers relief to customers
Patterson Dental is offering relief to its dentist customers who were hit by some of the recent natural disasters.

Jan 4th, 2016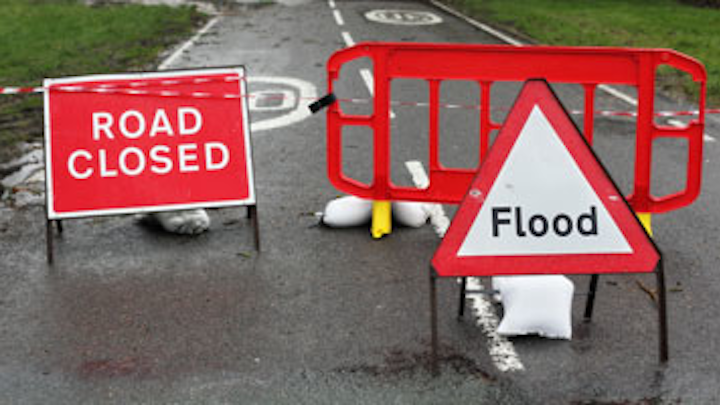 Patterson Dental, a business unit of Patterson Companies (NASDAQ: PDCO) is committed to helping dentists and their teams as they face operational issues in the wake of recent natural disasters.
Residents in many parts of the U.S. have been hit hard over the past few weeks by a host of natural disasters including severe weather, tornadoes, and flooding across the Midwest and Southeast.
Patterson Dental's outreach efforts are being conducted within impacted communities through its network of local branches. Dentists affected by disasters in areas where a state of emergency has been declared can obtain assistance from Patterson by contacting their local representative or by calling (800) 873-7683, which routes callers to the nearest dental branch. All Patterson locations are operational and prepared to help dentists manage their business needs by providing a variety of financial terms for reequipping and resupplying their dental practice.
"Our hearts go out to everyone affected," said Paul Guggenheim, CEO, Patterson Dental. "We want our customers to know that we are here to support them during this challenging time and to assist in any way we can to help them get their businesses back up and running."