OHA to launch Fall for Smiles campaign
Campaign is fourth annual affair.

Jul 22nd, 2013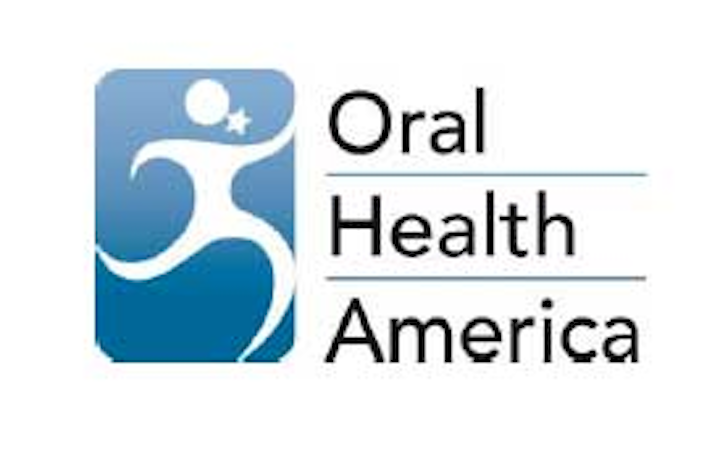 CHICAGO, Illinois—Oral Health America has announced launch of the Fourth Annual Fall for Smiles campaign.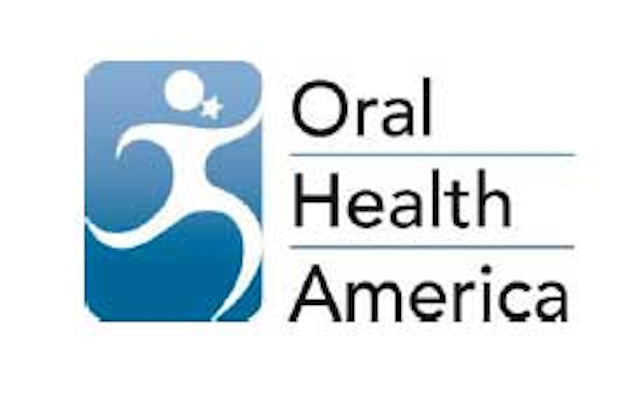 The campaign, conducted in collaboration with lead sponsors 3M ESPE, Crest + OralB and Patterson Dental, focuses on educating communities about the importance of maintaining good oral health through daily brushing and flossing, regular dental visits, healthy food choices, and avoiding tobacco.

The campaign kicks off Sept. 1, 2013, when OHA announces the results of a public opinion survey. The survey questioned adults 65 and older about their oral health practices and access to oral health care.

"Through the Fall for Smiles communication campaign, OHA reaches out to Americans of all ages to emphasize the importance of oral health," said OHA President and CEO Beth Truett.

"This year, however, we are focusing on the older adult population of the country, which is particularly vulnerable to oral disease and lack of access to care. We hope this year's campaign will encourage Americans to maintain a healthy mouth at every age."

Families, members of the media, and dental professionals are encouraged to visit the campaign's webpage at www.oralhealthamerica.org/fallforsmiles throughout September and October for suggestions on how to participate in Fall for Smiles--from template press releases to oral health tips for kids and older adults.

Those interested in becoming involved with the campaign can also sign up for a webinar to be held at noon (CST) Aug. 21, 2013, for suggestions on how to use campaign collateral.

For more information, visit www.oralhealthamerica.org/fallforsmiles or contact Melissa Hoebbel, associate director of marketing, at (312) 836-9900 or via email at melissa@oralhealthamerica.org.
To comment on this topic, go to http://community.pennwelldentalgroup.com.