ADAA offers updated X-ray CE for dental assistants
This renowned educational work of nearly 100 pages provides considerable information.
Jan 29th, 2014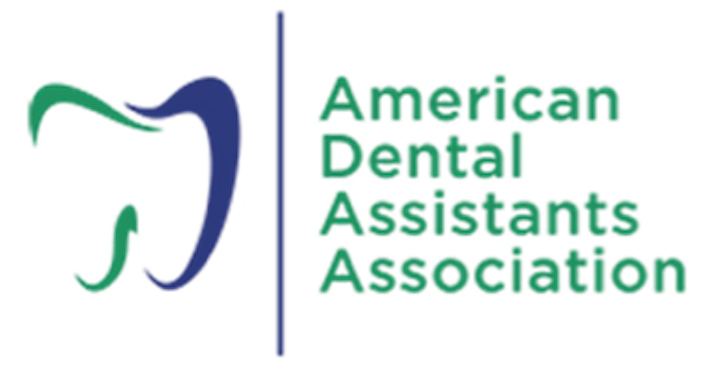 The American Dental Assistants Association Foundation in association with Septodont has recently produced new educational modules for dental assistants to update themselves in dental radiology.
The latest technology is included in this updated series of 10 modules from the ADAA Foundation. The work in two booklets provides the knowledge required for effective management of dental radiography. Each module addresses the all-important aspect of dental radiography contributing to professional growth and security.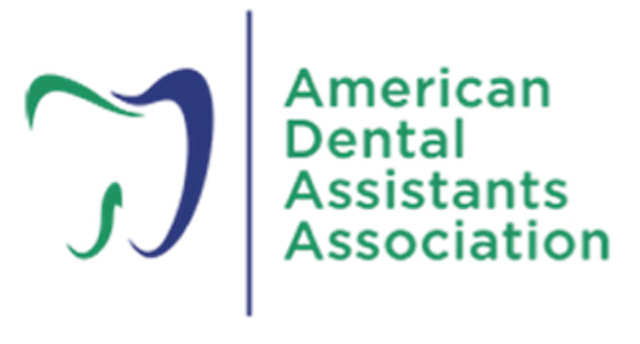 The course could be used as a review course for the Radiation Health and Safety Exam of the Dental Assisting National Board.
--------------------------------------------------
RELATED ARTICLES:
Dental assistants selected as winners of the ADAA/DANB Scholarship
ADAA working for you! Taking a look behind the scenes
-------------------------------------------------
This renowned yet practical educational work of nearly 100 pages provides considerable information and each module features its own
self-quiz. A final exam of 70 questions is provided, and successful completion earns 18 CEUs.
Used as an adjunct textbook in many dental assisting programs, it is recognized by some dental boards as
one way to meet partial requirements to perform dental radiographic procedures.*

The recentrevision was conducted by Dale A. Miles, DDS, MS, FRCD(C). Dr. Miles is a well-known clinician, educator, test consultant, speaker, and author in the field of radiology.

The 10 modules are:
• Understanding Dental Radiation
• Radiation Safety
• Infection Control Techniques in Dental Radiology
• Exposing and Evaluation Dental Radiographic Images
• Processing Radiographic Film
• Mounting and Labeling Exposed Film-Based Images
• Identifying and Correcting Errors Related to Procedures
• Implementation of Quality Assurance for Radiographic Film Receptor Procedures
• Digital Imaging
• New Imaging Technologies Cone Beam CT (CBCT)
• Plus a glossary with a bonus of over 200 words and terms

Introduction to Basic Concepts in Dental Radiology with its 18 CEUs is available to members of the ADAA online at no cost and to non-members for $100. Special school pricing is available. This course is among the many offerings from the ADAA Foundation as it fulfills its mission to advance the careers of dental assistants and to promote the dental assisting profession in matters of education, legislation, and credentialing and professional activities. For more information visit dentalassistant.org.

*You can learn more about the requirements in your state by visiting the "Meet State Requirement" section of DANB's website.