DEXIS photo on App Store
One can shoot directly to DEXIS by using an Apple iPhone or iPod Touch.

Jan 31st, 2014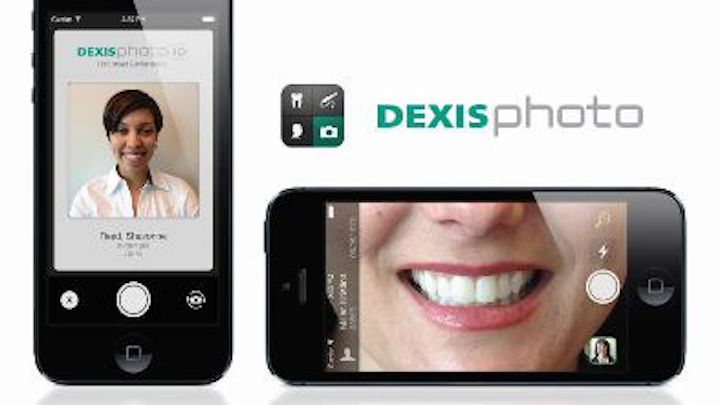 HATFIELD, Pennsylvania--DEXIS has announced availability of DEXIS photo in Apple App Stores in the U.S. and Canada.


The free app provides a fast and easy way to add photos directly into DEXIS Imaging Suite by using an iPhone or iPod Touch. Clinicians can frame the shot and capture the photo into the patient record wirelessly, automatically, and instantaneously.

There are no cards to use, no readers, or no manual file transfer needs to be done.

With the two functions of DEXIS photo, dental professionals can choose to capture patient photo IDs that can be viewed from an imaging screen in DEXIS or to take images for the software's extraoral photo screen.

The app can help to maintain HIPAA compliance since images are not stored on the mobile device, but are securely stored within DEXIS.

DEXIS photo can be downloaded from the Apple App Store at www.appstore.com/dexisphoto.

For more information, visit www.dexis.com.

To comment on this subject, go to http://community.pennwelldentalgroup.com.