NDC announces 2015 Dental Forum dates
NDC has announced the dates for their 2015 Dental Forum.

Sep 4th, 2014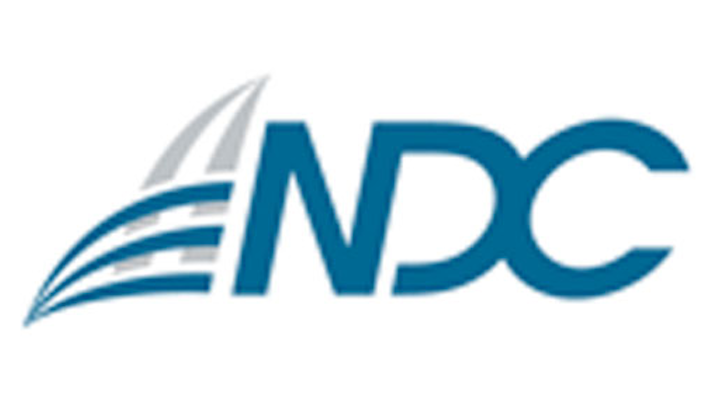 The NDC Dental Forum brings independent member dealers and vendor partners together for networking and strategic planning discussions. NDC will hold their annual Dental Forum from Jan. 12-14, 2015 at the Westin Westminister Hotel in Denver, Colo.
Save the dates! Visit ndcdentalforum.com for more details.