Pearls for Your Practice: Pentamix Lite Automatic Mixing Unit from 3M ESPE
Dr. Joe Blaes tests products in his practice and recommends the best for his peers

Jun 23rd, 2014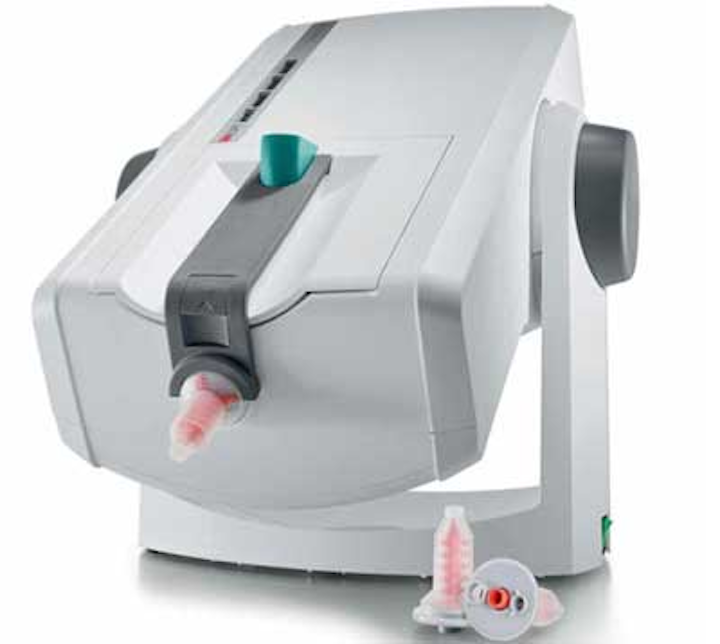 Dr. Joe Blaes, editor of Dental Economics, reviews Pentamix Lite Automatic Mixing Unit from 3M ESPE.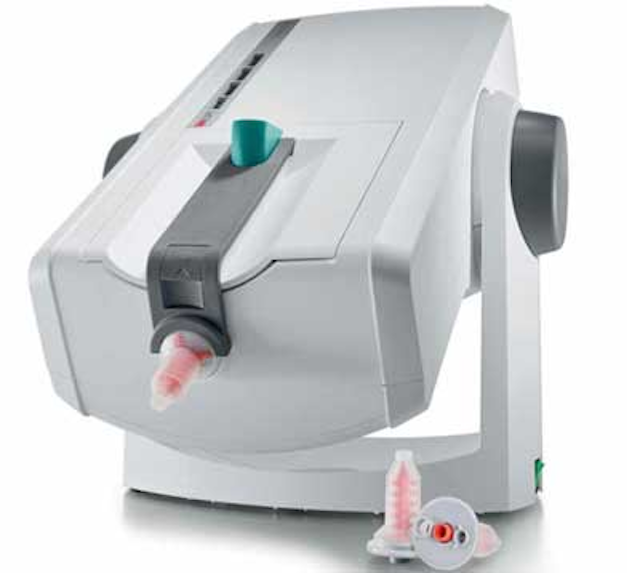 The Pentamix Lite mixing unit is designed to work with all 3M ESPE Penta Impression Materials (from high-viscosity putty to medium-bodied materials) and will consistently deliver a homogeneous, reproducible mixing quality for void-free impressions. Like its predecessors, the Pentamix Lite mixing unit helps you save valuable time compared to hand-mixing. The device's mixing speed lets you fill even very large trays with heavy-body, medium-body, and high-consistency putty materials in only 30 seconds.
Click on the image to learn more about Pentamix Lite Automatic Mixing Unit.
Click here to read more