Denbur, Inc. honored by Illinois Dept. of Commerce and Economic Opportunity for global exports
Denbur wins award for global exports.
Oct 28th, 2014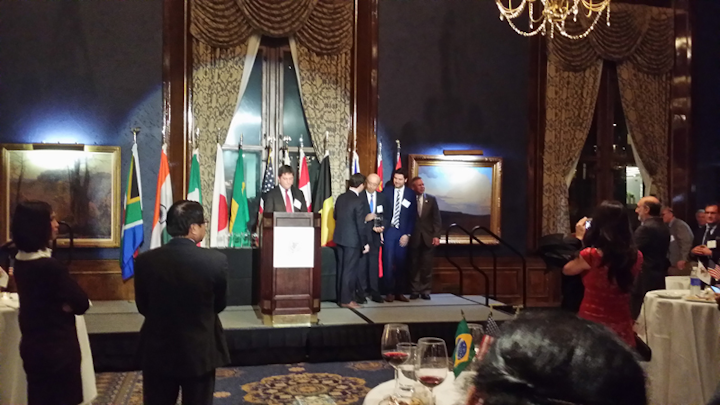 Editor's note: This article first appeared in the Apex360 newsletter. Not a subscriber? Go here to sign up for the latest industry updates delivered twice a week to your inbox.
----
Denbur, Inc. has received the Exporter of the Year award from the State of Illinois Department of Commerce & Economic Opportunity. The Exporter of the Year award and other distinctions were given to 15 Illinois-based companies in a ceremony that took place last Friday at the Union League Club in Chicago. The Governor's Export Awards are given each year for outstanding accomplishments in the export of Illinois goods and services around the globe.
Denbur manufactures dental equipment, including applicators, brushes, diagnostic instruments, light enhancing devices and interdental cleaners. The company, based west of Chicago in Westmont, Ill., was established in 1979 and has 25 employees. Denbur began exporting in 1999 and its primary international markets include Asia, Latin America, the Middle East, Canada and Europe. More than 50 percent of its annual sales are now exports.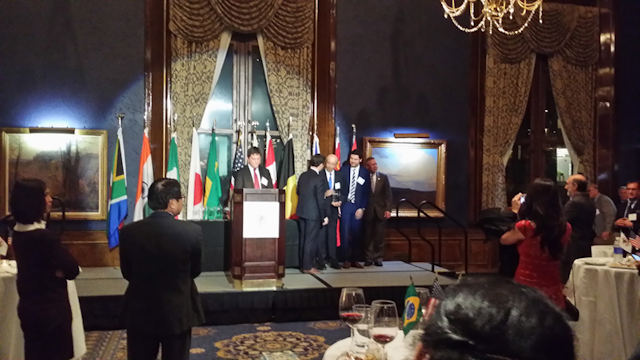 At the event, Illinois Governor Pat Quinn honored representatives from the 15 companies and organizations receiving awards. In announcing the awards, the Governor noted that state exports have been a driving force in Illinois' economic recovery.
"Illinois exports have increased by 58 percent since 2009 and have created many jobs across the state," Governor Quinn said. "We're honoring these companies because they have helped the state reach more than $60 billion in exports each of the last three years – by far the most we've ever exported."
Illinois is the largest exporting state in the Midwest and the fifth in the U.S., with exports of $66.1 billion in 2013. Direct exports account for nearly 10 percent of the Gross State Product. In 2009, Illinois exports were about $42 billion.