American Academy of Dental Prosthetic Technicians holds lectures for dental lab techs
AADPT helps offer CE for dental lab technicians

Feb 5th, 2014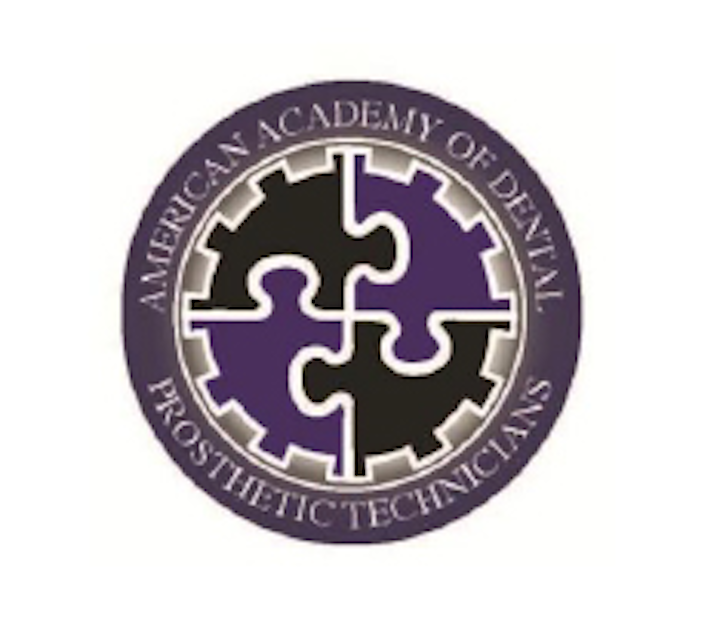 To prosper in today's dental economy the knowledge base of dental technicians must be current. With this in mind, Marotta Dental Studio and Spectrum Dialogue will offer a series of lectures on March 15, in conjunction with the American Academy of Dental Prosthetic Technicians (AADPT) Study Club.
The symposium is the Advanced Dental Prosthetics Symposium "Emerging Technologies, Timeless Craft," and will be held form 9 a.m. to 5 p.m. at the NYU College of Dentistry.

RELATED ARTICLES: Hinman Dental Meeting offers track for dental lab technicians
What's your strategy for your dental lab?
These lectures will be presented by some of the top technicians in the world — Leonard Marotta, Domenico Cascione, Luke Khang, and Ted Smudde — and will cover CAD/CAM, crown and bridge, ceramics, implants, dentures, alloys, and materials.
The cost for an AADPT membership is $169, $299 for non-members. AADPT members receive many benefits including:
1. Joining a network of colleagues with common educational interests, and having the opportunity to interact with them both professionally and socially at AADPT-related functions
2. Receiving a 10% discount on all books sold by Palmeri Media Group
3. Receiving discounted prices on subscriptions to some of the leading journals in clinical and technical dentistry, such as Spectrum Dialogue, Dental Labor International, Dental TeamWork, Clinical and Practical Oral Implantology
4. Receiving a 20% discount off the admission to Spectrum Day Chicago
5. Discounted registration fees at the AADPT annual meeting
Feel free to visit the AADPT Facebook page, aadpt.org, or call them at 631-249-7520 or 866-627-6882.