Henry Schein names vice president for finance
Gavin Poole appointed vice president for finance of Global Healthcare Specialties Group.
Jun 10th, 2010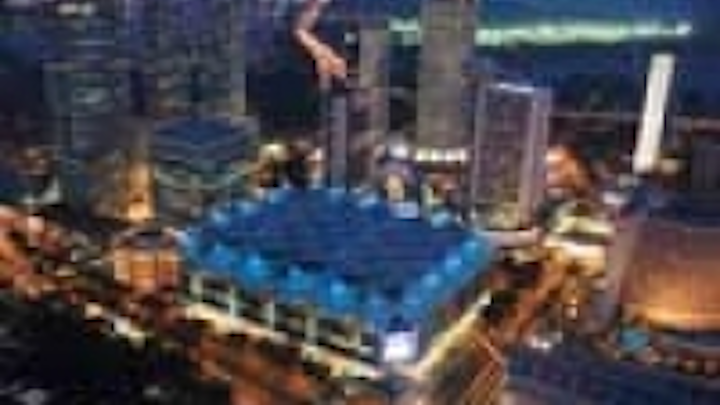 MELVILLE, New York--Henry Schein, a global distributor of health-care products and services to office-based practitioners, has announced that Gavin Poole has been named vice president, finance--Global Healthcare Specialties Group. Poole joined Henry Schein in 2003 as director of finance in the International Group. He moved to the U.K. in 2008 as CFO for Henry Schein's U.K. business and was promoted to his current role as CFO, European Healthcare, in 2009. Poole received a Chartered Accountant (England, Wales, and South Africa) and graduated from the University of Cape Town. He will be based at Henry Schein's corporate headquarters in Melville, and will relocate from the U.K. to Huntington, N.Y. For more information, visit the Henry Schein Web site at www.henryschein.com.To read more about Henry Schein, go to Henry Schein.To comment on this topic, go to community.pennwelldentalgroup.com/.