Dental Health Products supports Mission of Mercy
DHPI makes donation of dental products, including MirrorLites.
Jun 2nd, 2010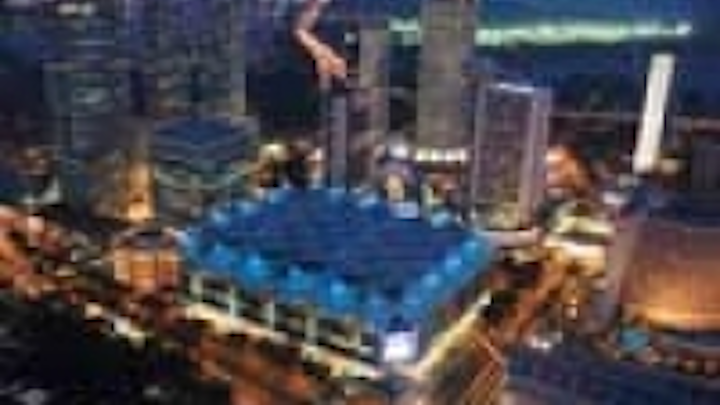 NEW FRANKEN, Wisconsin--Dental Health Products supports Wisconsin's underprivileged with a donation of dental products. to the WDA's Mission of Mercy. The doncation includes MirrorLites from Defend.This 2010 event scheduled for June 25-26 at Sheboygan North High School in Sheboygan, Wis., will provide free dental care to hundreds of area patients on a first-come, first-serve basis. DHPI, along with other area businesses and organizations, will donate equipment and/or services with the goal of providing more than $1 million in free dental care. The difference MOM makes in people's lives can be noted in this excerpt from a letter dated June 26, 2009, from patient Rick P. of La Crosse, Wis.: "The dates of June 25th and 26th will go down in the minds of a chosen few as the day they stopped frowning and started smiling from ear to ear once again, thus giving society a shot of true confidence in these times, that humanity and kindness still live." Vice President of Sales & Marketing Steve Desautel stated, "Dental Health Products, Inc. is proud to contribute to such a worthy cause and we look forward to participating in similar activities in the future."For more information, go to www.dhpionline.com.To read more about Denal Health Products, go to Dental Health Products.To comment on this topic, go to community.pennwelldentalgroup.com/.