Henry Schein Providenti
Anthony Providenti appointed to position.
Jun 4th, 2010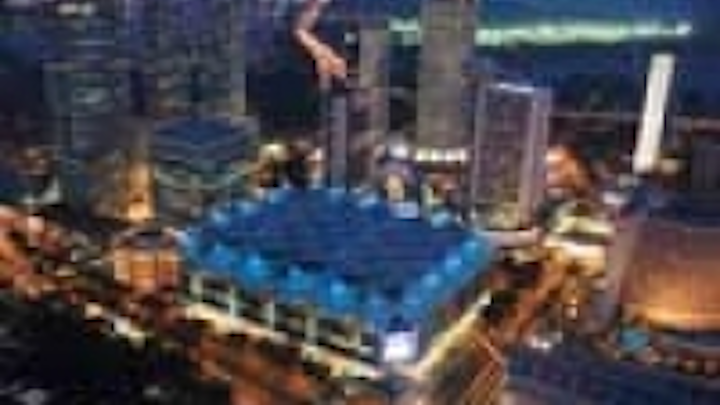 MELVILLE, New York--Henry Schein, a global distributor of health-care products and services to office-based practitioners, has announced that Anthony Providenti has been named vice president, planning and development, for the company's U.S. Medical Group.In this role, Providenti will report to Dave McKinley, president of Henry Schein's U.S. Medical Group. Providenti joined Henry Schein in 2003 as deputy general counsel within Henry Schein's legal department. In 2004, he transitioned to corporate business development as vice president, business development. In business development, Providenti helped to successfully grow HSIC's animal health, dental and medical businesses domestically and internationally. During the past few years, has worked closely with Henry Schein's Medical Group. In his new role, Providenti will serve on the Medical Executive Committee, and will be responsible for the business planning and execution of the Medical Group's strategic and annual plans, market development, and the management of the capital equipment and technology segments. In addition, he will lead the Medical Group's Planning and Review Committee, working with the operating teams to enhance relationships with customers, professional organizations, and manufacturers.Providenti received his B.S. in accounting from Lehigh University and his J.D. from Fordham University School of Law. A resident of New York City, he will be based at Henry Schein's worldwide headquarters in Melville.For more information, visit the Henry Schein Web site at www.henryschein.com.To read more about Henry Schein, go to Henry Schein.
To comment on this subject, go to community.pennwelldentalgroup.com/.