Data Bite: The 2 biggest obstacles to practice success
Dr. Roger Levin explains why two areas of dental practice management are frequently the most troublesome for dentists. Here's how to overcome them and achieve practice success.
Apr 4th, 2016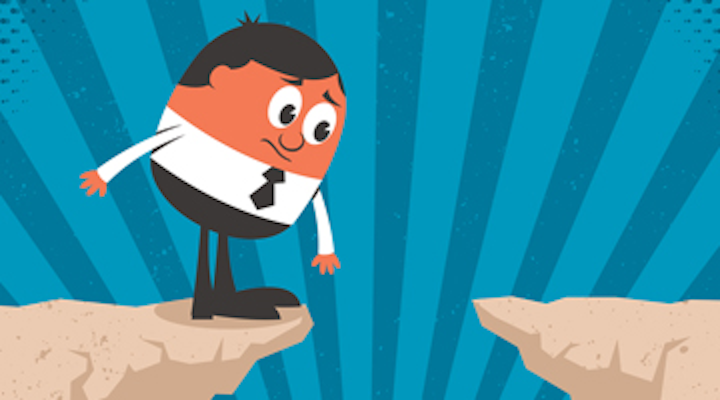 Feeling frustrated? You're not alone.
Here are the two biggest practice management areas dentists struggle with—and insight on how to overcome them.
Dentists identified production and systems as their two greatest challenges, according to the 2015 Dental Economics / Levin Group Annual Practice Survey. Considering the slow growth many practices have experienced since the recession, these answers come as no surprise. In fact, two-thirds of responding dentists either said production (34%) or systems (32%) represented their biggest obstacles to practice success. Here are the full survey results: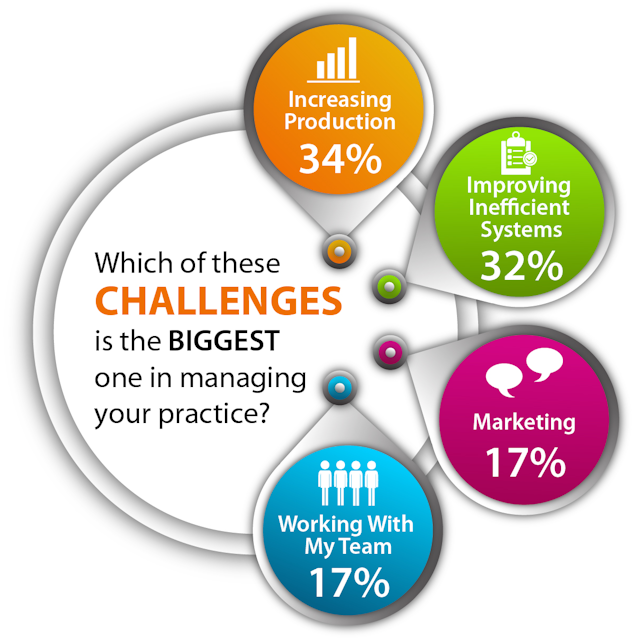 Production and systems are very much interrelated. Without updated, high-performance systems, it's difficult to increase production. Systems––when accompanied with team training––enable practices to grow in a low-stress environment. While practices can sometimes increase production without effective systems, that growth comes at a steep price––high stress, chaos, turnover, and low profitability.
In today's more competitive economy, the business side of dentistry has taken on greater importance. There are more dentists today competing for a smaller pool of adult patients. If your systems haven't been updated in three to five years, there's a good chance that they are hindering you from growing your practice and reaching your full production potential.
However, dentists often lack the knowledge to accurately analyze their practice systems, identify the improvements needed and then implement those changes. Some doctors can figure it out on their own. Some decide to get expert help from business consultants. And others continue to struggle year after year.
Conclusion
Production and systems will remain challenges for dentists going forward. If you're not happy with either your production or your systems, it's time to address those issues. The sooner you do, the sooner you can get the results you want.
---
Roger P. Levin, DDS, is chairman and CEO of Levin Group, a leading dental management consulting firm that is dedicated to improving the lives of dentists through a diverse portfolio of lifetime services and solutions.
Systems Training: Save $50 on doctor tuition for Dr. Levin's seminar "Ignite Your Production" seminar in Dallas on June 10. Register with code APEX50 to receive your discount. For details and to register, click here.
---
Editor's note: This article originally appeared in the Apex360 weekly newsletter. If you'd like articles like this every week, subscribe here.
CATCH UP ON PAST DATA BITES
The 4 best things about being a dentist (according to dentists)
What expert advisors do dentists rely on?
Dental practices should follow the trend in elective treatment
Longer workweek and later retirement for dentists, new research shows
58% of practices don't use phone scripts
Do you have the necessary business skills?
Dentists anticipate postponing retirement
38% of dentists 'highly or extremely stressed'—analysis and solution from Levin
Why are only 27% of practices asking for referrals?
Practice collections climb to 94.3% in 2014
Dentists, you're still too stressed out