Local Search for Dentists ranks nationally on Inc. 500/5000 list for 3rd consecutive year
LSFD ranks at No. 2,427 on this year's list.
Aug 31st, 2016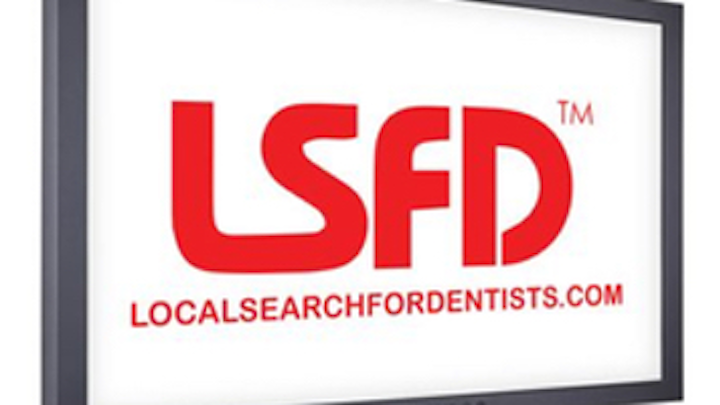 Local Search for Dentists (Austin, Texas) is celebrating a ranking of No. 2,427 on the 2016 Inc. 5000 List of America's Fastest-Growing Companies. The marketing company has made the list three consecutive years. The list recognizes the fastest and strongest growing companies over the previous year.
This is also the third year Local Search for Dentists (LSFD) has earned a spot on the 50 fastest-growing companies in Austin, Texas.
In 2015, LSFD earned a ranking of No. 831 on Inc.'s 500/5000 list.
---
RELATED: Dr. Josh Austin reviews Local Search for Dentists | Dental Economics "Pearls for Your Practice"
---
"We understand our clients' needs and they've shown their appreciation through loyalty and word-of-mouth promotion that's seen our growth expand exponentially year after year," said Director of Operations Daniel Dykstra. "There's no better thank you than that."
Since 2010, LSFD has developed marketing deliverables catering to the dental industry. The company services domestic and international clients.

LSFD CEO Graig Presti commented, "It's not enough to hope the patients will call and continue to do nothing. Our clients understand that the upward drive to high visibility and income are inseparably linked with your online presence. We've seen success because our clients recognize that our services are as important as paying the rent and keeping the lights on. We anticipate seeing the Inc. 500/5000 list again next year because online marketing isn't going anywhere."
Source: Local Search for Dentists press release 29 August 2016
Editor's note: This article first appeared in the Apex360 dental industry newsletter. Not a subscriber? Sign up here.
---
For the most current dental headlines, click here.

---