Dr. Lou Shuman launches Cellerant Consulting Group
Cellerant Consulting will offer diverse resources to help companies accelerate growth and drive customer engagement.
Apr 11th, 2016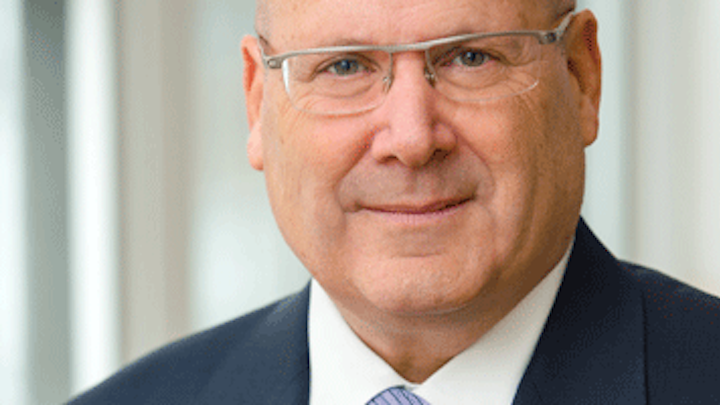 Cellerant to offer dental companies unique resources to accelerate growth and drive more valuable customer engagement
Cellerant Consulting Group is now open for business. Under the direction of dentist, executive consultant, and dental industry innovator Lou Shuman, DMD, CAGS, Cellerant has brought together leading businesses and experts to provide client companies unique resources to grow their market shares. Cellerant will offer diverse resources to its client companies that include product evaluation, product development, marketing, branding, CE sponsorship, and lead generation.
Above: Dr. Lou Shuman
Upon finalizing goals and objectives through consultations with Dr. Shuman, Cellerant client companies have access to Dr. Shuman's consulting expertise and Cellerant's diverse roster of partner businesses. Cellerant's goal is to create a seamless and unified consulting approach that is a first of its kind in the dental space.
Cellerant's competencies include:
Product research, development, and evaluation
Product incubation
Website development and online marketing
Online lead generation
Practice management
In addition to partner companies, Dr. Shuman has brought together leading voices in dental product evaluation as chief development officers for Cellerant. The team includes:
Marty Jablow, DMD, "America's Dental Technology Coach," in private practice in New Jersey
John Flucke, DDS, chief dental editor for Dental Products Report, in private practice in Missouri
Paul Feuerstein, DMD, technology editor for Dentistry Today, in private practice in Massachusetts
Cellerant began meeting with potential clients at the Chicago Dental Society Midwinter Meeting this past February.
"I am humbled by the response to our launch at Chicago Midwinter. In two days, eight companies moved forward to become Cellerant clients," shared Dr. Shuman. "Cellerant is providing dental companies proven resources and expertise to accelerate growth and develop dentist-focused, relationship-driven services that help differentiate them from their competitors."
More information may be found at cellerantconsulting.com.
Source: Cellerant Consulting Press Release 7 April 2016
---
For the most current dental headlines, click here.

---