On the Road with Dr. Levin: Create a vision for small group practice success
In Dr. Levin's latest On the Road column, he discusses why small group practices must have a clear vision of where they want to be in five years.
May 18th, 2018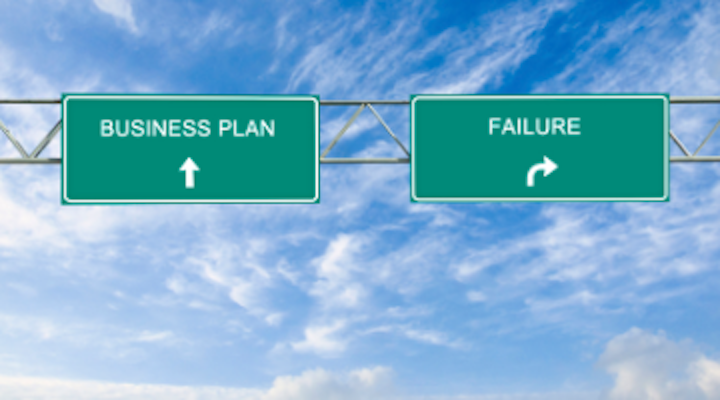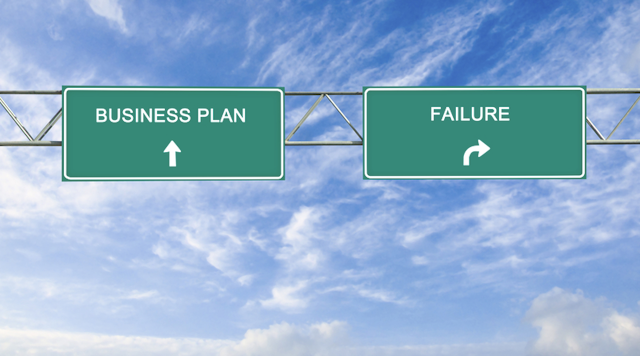 Thinking of building a small group practice? Great. I believe that they can be very lucrative. I also believe that anyone who explores the idea of building one should go into it with their eyes wide open.
This past January, I had the opportunity to speak at the ADA Big Idea symposium to provide an insider's view into building a small group practice. My presentation, "The Right Decisions at the Right Time—The 7 Most Important KPI's for Small Group Practices," outlined the wide variability of small group practices today. We are now seeing an extensive range of operational, financial, and organizational models that are allowing some small group practices to flourish and others to have significant challenges.
I discussed the fact that many small group practices emerge in a chaotic matter. For example, a solo dentist might add a practice in a flourishing new area, purchase the practice of a dentist who suffered a sudden death, or take over a failing practice with hopes of turning it around. Unfortunately, the rushed manner of these types of acquisitions often means that they lack a specific vision or the proper staff and resources to handle key areas like purchasing, marketing, and operations.
In order to achieve success, small group practices must have a clear vision of where they want to be in five years. This should include a defined strategic plan and a business plan including profit, loss, and capitalization. New small group practices should also have a thorough understanding of how the practice will organize, operate, and manage day-to-day duties within a culture that all doctors and employees can buy into.
Remember, the vision for your small group practice must be about more than receiving high earnings. You must put a five-year plan in place with clear targets and goals for practice success.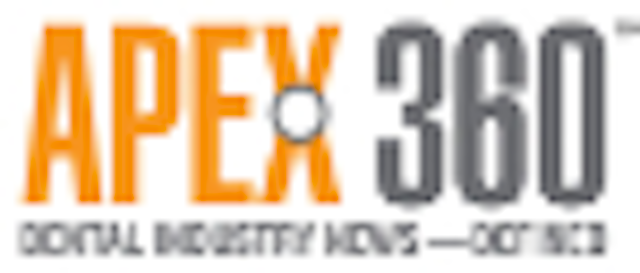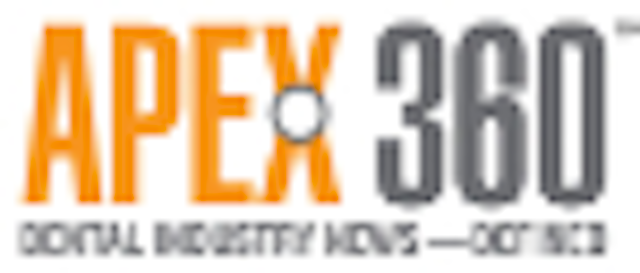 ---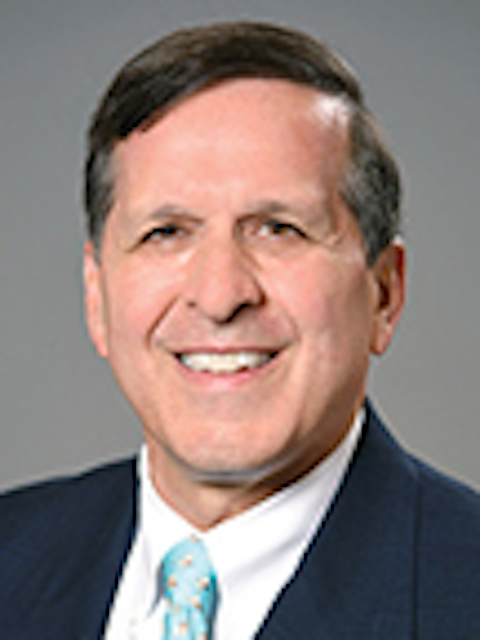 Roger P. Levin, DDS, is a third-generation general dentist and the chairman and CEO of Levin Group Inc., a leading dental management and marketing consulting firm. To learn more about the company's training and consulting services, visit levingroup.com.
Additional articles by Roger P. Levin, DDS
On the Road with Dr. Levin: In-house dental insurance plans—a win-win
A plateaued profession: Findings from the 2017 Dental Economics-Levin Group Annual Practice Survey
Controlling your dental practice's overhead
---
Editor's note: This article first appeared in the Apex360 e-newsletter. Apex360 is a DentistryIQ partner publication for dental practitioners and members of the dental industry. Its goal is to provide timely dental information and present it in meaningful context, empowering those in the dental space to make better business decisions.
Subscribe to the Apex360 e-newsletter here.
Dental news and press releases may be sent to Apex360 editors at dentalpress@pennwell.com.
---
For the most current dental headlines, visit the DentistryIQ home page.

---