The curious case of the missing dental office payments solved!
Dealing with patients after billing statements go out is never fun for front office staff, but even less so if they cannot figure out what callers want because of a poor system of keeping track of payments. Here are some easy solutions for your front office!

Mar 17th, 2015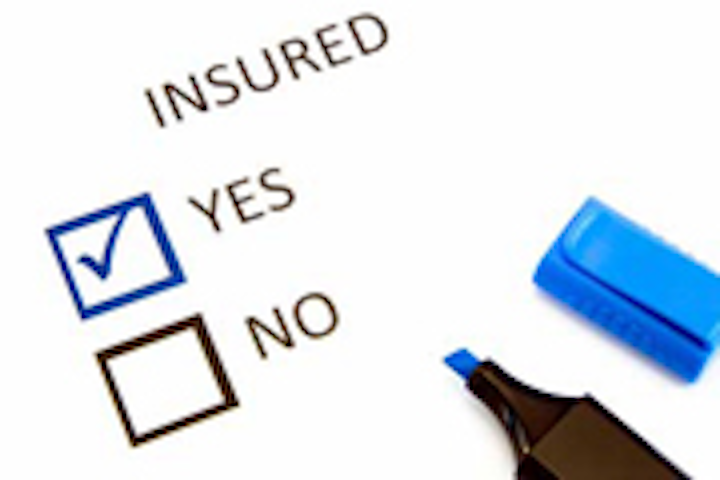 Have patients ever called your office questioning the current balance of their account? Have you ever had a problem giving patients their correct balance because of a missing payment? Did this make you wonder if there might be a problem with how your front office financial coordinators are posting payments?
How can you create a more efficient and accurate accounting system and help alleviate bewildered patient phone calls?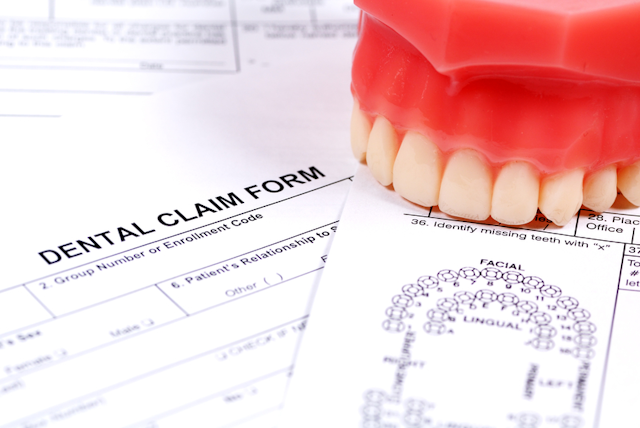 The majority of dentists like to have at least 99% of their fees collected up front to eliminate open receivables. Also, when payments are not posted accurately, phone calls from patients regarding their bills can become long and tedious, and this results in more overhead expenses for the doctor. After all, missing payments lower the collection percentage, and who wants that?
In the past the front office financial coordinators had to put patients on hold in order for staff to investigate what had occurred on their accounts. Staff most likely also needed to run and grab the explanation of benefits to decipher it. If the front office could not put the patient on hold, they had to take the patient's name and number, and explain that they would return the call after staff members could fully audit the account. Finally, staff could call the patient and go over the statement and hope to be 100% correct.
ALSO BY AMANDA WEBER:Using predeterminations to your advantage in your dental practice

This age-old problem of missing payments has been resolved with a new system of posting payments. Let's face it – posting insurance payments is a real chore, as are the calls that ensue after the monthly account statements are sent. Being proactive and making notes in each patient's account while posting the payments will make those calls go a lot smoother for everyone involved. Documenting each financial aspect, though it may seem tedious, can actually save time, stress, and heartache down the road.
Benefits of the system
The benefits of using this system are many:
1. Happy patients – Patients are educated about the way their accounts are handled regarding insurance payments, co-pays, and deductibles.
2. Stress-free office – This eliminates long waits for patients on the phone or at the front desk. Our office no longer needs to hunt for the EOB.
3. Quick – Posting this way gives the front office control for fast and easy processing.
4. Accurate – Balancing errors become a thing of the past.
5. Simple – ­The front office can flag payments for follow-up if the EOB received from the insurance company was wrong.
6. Happy doctor – The dentist trusts the front office to perform well. When the doctor has a question about how a payment was posted, the front office can direct him or her to the note and the scanned-in EOB.
How the process works
First, look up the account and manually type in all the relevant data associated with the payment. When adjustments occur, details about the adjustment must be entered into the system. The payments posted should have substantiating evidence as to what was posted and how so someone can quickly reference the payment posted with ease. This way of posting payments is a universal communication tool for all front office employees.
In our office we then scan the EOB into each patient's chart associated with the date of service. We put in the original fee that was submitted and the allowable amount from the insurance company. Next is a line for the amount the insurance actually paid. The last two lines are for the patient portion owed and the write-offs or adjustments that occur on the account. We recently added the deductible line so we could keep track of whether the deductible has been met for this year.
When a patient calls and asks why they owe, we just reference the note that matches the payment posted. I've used this system with Eaglesoft practice management software, but it is works with Dentrix software as well.
Here is an example of an auto note that we save in account notes so we can quickly fill it out during payment postings to ensure accuracy and efficiency.
DOS:
Pt:
Submitted AMT:
Allowed AMT:
Ins Pd:
Pt Portion:
Write-off AMT:
Deductible:
See Smart Doc for EOB
Not only is this a good tracking tool for phone calls, it can also help you when doing end-of-day closings.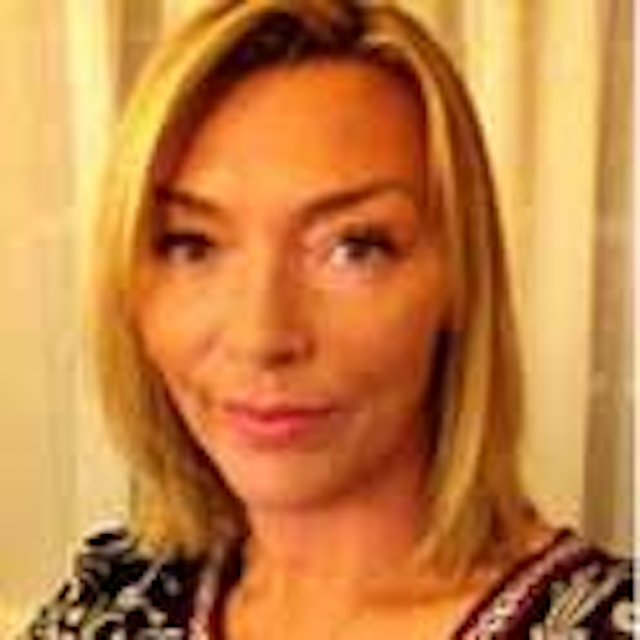 Amanda Weber, MHA, is the business manager of Oyler Dentistry in Zionsville, Indiana, and previously worked at Kool Smiles, Aspen Dental, and Heartland Dental Care.