Wise-up Wednesday from Zane Benefits: 3 health benefits rules for dental practices in 2015
The Affordable Care Act has changed the rules for dental practices, which are considered small employers. It's important to learn what your practice is responsible for, and how you can help your employees with their health insurance.
Apr 22nd, 2015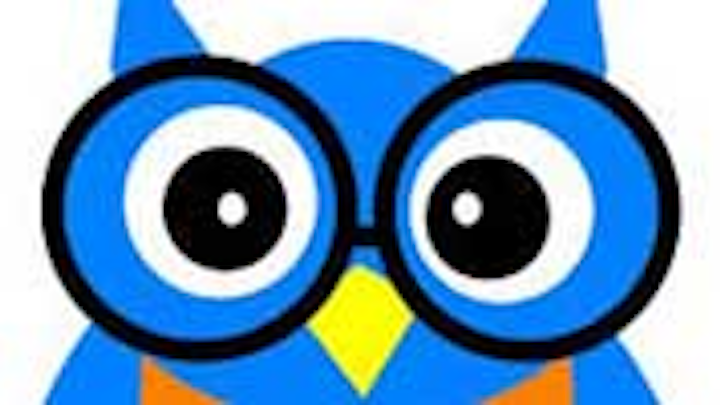 When it comes to the rules and regulations for your dental practice, you're a pro. But when it comes to offering health benefits, you may feel less than confident, especially with the Affordable Care Act (ACA) now in full swing.
Whether you currently offer your dental staff formal health benefits, or you're simply helping them with the cost of their individually purchased health insurance, there are three health benefit rules all dental practices need to know for 2015.
1. ACA rules for employers in small businesses
A recent survey found that almost half (46%) of employers in small businesses are not sure about how the ACA rules apply to their business. Need a refresher? Here are the basic ACA rules all employers in small businesses need to know.
• No employer mandate
First, if you have fewer than 50 full-time equivalent employees, you are not mandated by the Affordable Care Act to offer health insurance to employees. The ACA's "employer mandate" does not apply to employers in small businesses, and you will not pay a penalty if you do not offer health insurance.
This is a benefit to small practices that cannot afford traditional group health insurance because it opens up more options. For example, your small practice can choose a health benefits alternative, such as reimbursing individual health insurance, without having to worry about penalties or fees.
• New rules for health plan coverage and design
Next, the ACA introduced many changes that impact how health benefits can be structured and the benefits they must cover. If you offer traditional group health insurance, many of these changes have happened behind the scenes as insurance companies redesign their health plans. As a result, however, in many cases insurance premiums have gone up to cover the changes.
If offering a reimbursement plan, there are some required plan design changes. For example, Health Reimbursement Plans must follow the new annual limits and preventive care coverage rules.
• Most employees must have coverage or pay a fee
Under the ACA, all Americans must have health insurance coverage. While there are some exceptions, most people will pay a fee at tax time if they go uninsured. What does this rule have to do with your small dental practice? For employers who don't offer traditional health insurance coverage, employees can shop for coverage in the new Health Insurance Marketplaces to access discounts on their premium, if they're eligible based on their income. Additionally, many employees are asking their employers to help with the cost of their health insurance. Employers of small businesses can help by setting up a health insurance reimbursement plan.
2. Federal health benefits rules
In addition to the Affordable Care Act, there are several federal health benefit rules to follow if you offer health benefits. Whether you're administering health benefits internally or have a third party assisting you, you should be familiar with:
ERISA group health plan rules
IRS guidelines
HIPAA Medical Privacy rules
COBRA (if applicable)
PPACA
3. Employee communication and notice rules
There are several different notices you are required to provide to participants about their health benefits. Some of these notices your practice needs to provide, and others the insurance company or benefits administrator will provide.
Types of required communications and notices include:
Summary Plan Description (SPD)
Plan documents
Summary of Benefits and Coverage (SBC)
Summary of Material Modifications (SMM)
COBRA notices
For a complete list, see What are the Required Health Benefit Plan Notices? [Checklist]
Conclusion
Offering health benefits has its advantages, including employees feeling healthy and taken care of. As an employer, however, it's important for you to understand these three health benefit rules in order to administer health benefits correctly and make the most of your HR investment.
PAST WISE-UP WEDNESDAYS
5 HR tips to make any dentist's life easier
How your dental practice can transition to individual health insurance
5 steps to evaluate HR solutions for your dental practice

Wise-up Wednesday is presented b-monthly from the experts at Zane Benefits. One Wednesday a month features Human Resource issues, and the other Wednesday discusses health benefits. Want more HR tips for your dental practice? Download this complimentary guide from Zane Benefits.